Senior Systems Integrations Specialist
Our client is the premier provider of refrigerated warehousing and distribution solutions in the Pacific Northwest.  They are looking for an outstanding Senior Systems Integrations Specialist to join their Vancouver area-based team.
In this role you will be planning, coordinating, and driving the solution development and implementation activities across multiple company divisions through 16 different locations. Key deliverables include the system documentation and knowledge base development to assist the support team with the knowledge necessary to resolve Level-1 and Level-2 issues.
You will bring strong Microsoft Stack experience and will be well versed in developing C# applications and utilizing PHP.
Your Background
Post Secondary Comp Science or Computer Engineering Degree
10 years directly relevant experience in enterprise-level application integration
Proven technical project management experience
Proven experience in overseeing the linking of cross-functional applications between disparate business units and systems
Experience with business and technical requirements analysis, business process modeling/mapping and methodology development, and data mapping
Extensive experience with business relevant core application software
Technically fluent in at least one programming language
Direct, hands-on experience with automated integration tools, including

Microsoft SQL Data Transformation Services
Microsoft SQL Server Integration Services
PowerShell
Transact SQL

Extensive knowledge of relational database design and management techniques
Confidence and experience with API protocols and schemas such as SOAP and REST
Experience with securing integration scenarios using appropriate authentication, authorization, non-repudiation, and data encryption methods
Strong knowledge of system and software quality assurance best practices and methodologies
Understanding of end-user needs and requirements
Excellent understanding of the organization's goals and objectives
For additional details, please contact Kelly Lynch at Summit Search Group directly: [email protected]
Summit Search Group is a fair and equitable search firm. We welcome and encourage applications from all candidates regardless of ethnicity, race, religious beliefs, disability, age, gender identity, or sexual orientation. Accommodations are available on request for candidates taking part in all aspects of the recruitment and selection process.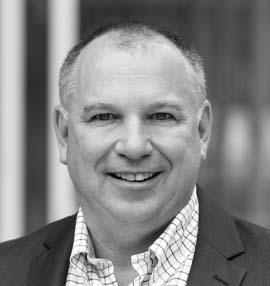 Kelly Lynch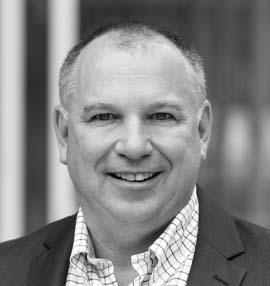 Kelly Lynch