The Position:
Our client, a travel and technology start-up are seeking to recruit a highly technical Senior Software Developer. As a lead developer this role will apply technical expertise, agile methodologies, and a mentoring approach to organize and lead the development and implementation of new software products, enhancements, and/or fixes for existing software, conduct feasibility studies, and serve as a trainer/coach to junior colleagues.
Responsibilities:
Collaborating cross-functionally to ensure projects meet business objectives and standards.
Designing new software features.
Assigning tasks such as coding, testing, debugging, and analytics to project members.
Writing clean, high-quality, high-performance, maintainable code.
Conducting feasibility studies for upgrading software systems.
Analyzing and determining root causes of production issues.
Participating in code reviews and providing meaningful, useful, and actionable feedback.
Managing project timelines and tasks from inception through to completion.
Writing development reports.
Creating estimates and technical documentation for new development projects.
Effectively developing, training, and mentoring colleagues.
Qualifications:
Bachelor's degree in Computer Engineering or Computer Science.
4+ years' progressive experience in software development.
Represent our clients core values by being authentic, humbly confident, caring about people and taking ownership.
Experience mentoring and coaching required.
Advanced knowledge of programming languages including JavaScript, HTML5, SQL, and C# required.
Experiencing maintaining and improving mature systems using Agile methodologies.
Knowledge of .NET, Subversion, and Git.
Experience creating and maintaining databases.
Experience with Ember and Jira preferred, but not required.
Strong interpersonal skills.
For more information, or to submit your resume, please reach out to Jessica Willis at Summit Search Group, [email protected]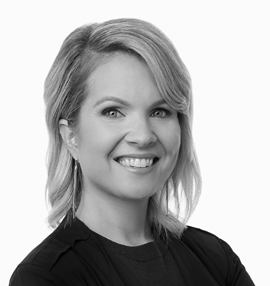 Jessica Willis
City
Brandon, MB
Steinbach, MB
Winnipeg, MB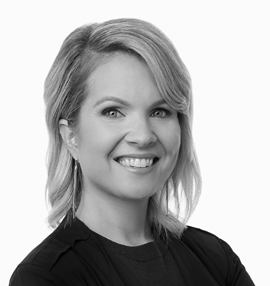 Jessica Willis
City
Brandon, MB
Steinbach, MB
Winnipeg, MB