Senior Sales Executive
Our National IT client is a leading provider of innovative technology solutions for businesses across the country. With a focus on customer satisfaction and a commitment to delivering cutting-edge solutions, they have established themselves as a top player in the industry.  They are adding a BC based Sales Executive to drive new logo growth.
Job Overview:
We are seeking a highly motivated and experienced Account Executive to join a growing sales team. The Account Executive will be responsible for building and maintaining strong relationships with clients, understanding their unique business needs, and developing customized solutions to meet those needs. The successful candidate will have a proven track record of success in sales, excellent communication and interpersonal skills, and the ability to build and manage a robust sales pipeline.
Responsibilities:
Develop and maintain strong relationships with key accounts, acting as the primary point of contact for all client needs and inquiries.
Conduct thorough assessments of clients' business needs, identifying areas for improvement and making recommendations for solutions.
Develop and deliver custom sales presentations, proposals, and demonstrations to prospective clients.
Consistently achieve sales targets through a combination of new business development and existing account management.
Attend industry events and conferences to network with potential clients and stay current with market trends.
Collaborate with cross-functional teams, including product development and marketing, to ensure that our solutions meet the needs of our clients.
Requirements:
Bachelor's degree in business, marketing, or a related field.
5+ years of experience in a B2B sales role, with a proven track record of success.
Experience Selling into the Mid/Enterprise market in British Columbia.
Excellent communication and interpersonal skills, with the ability to build and maintain strong relationships with clients.
Strong presentation and negotiation skills, with the ability to effectively communicate the value of our solutions.
Ability to manage a complex sales pipeline and prioritize tasks effectively.
Demonstrated knowledge and experience selling at least one of the following solutions.

Managed IT Services
IOT
General IT Consulting
Private/Public Cloud

Self-starter with a positive, results-driven attitude.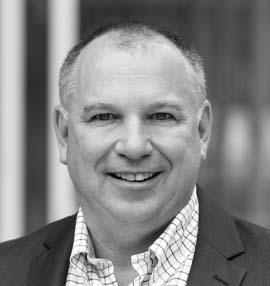 Kelly Lynch
City
Vancouver, BC
Victoria, BC
Remuneration
$180,000 OTE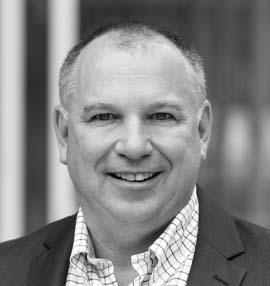 Kelly Lynch
City
Vancouver, BC
Victoria, BC
Remuneration
$180,000 OTE