Summary
Under the direction of the President, the Senior Operations Administrator will provide support to the President and Manager of Quality Control and Process Improvement of Forthright and will to more complex functions and services, such as creating documents and reports using Microsoft office, scheduling and attending meetings, and other duties as assigned.
Core Competencies
Operational Focus
Communication
Teamwork
Quality Orientation
Problem Solving
Accountability and Dependability
Planning and Organizing
Job Duties
Provide direct operational and administrative support to the President and the Manager of Quality Control and Process Improvement as directed.
Assist in the coordination and logistical aspects of executive team programs such as meetings, seminars, workshops, special projects, and events.
Assist in the development and deployment of quality control initiatives.
Assist in the development and implementation of goals and priorities.
Draft reports, background documentation, and research.
Receive incoming and outgoing mail; review, evaluate, and distribute correspondence requiring priority attention of the President.
Maintain daily appointment calendars of the President.
Complete expense reports, pay invoices, and other monetary duties as required.
Assist with the preparation of presentations.
Present a positive and professional image of the executive office to all visitors, suppliers, inquiries, and other interactions.
Maintain a high level of confidentiality in all interactions.
Other Duties as assigned.
Qualifications and Skills
University degree in Business Administration, or an acceptable combination of education and progressively responsible experience.
3 years of direct work experience in a Senior administrative capacity.
Superior time management skills, multitasking skills, and the ability to prioritize tasks with minimal supervision.
High level of sound and independent judgment, reasoning, and discretion.
Ability to interpret and implement company policies and procedures.
Professional, responsive, and positive work attitude is essential.
Superior telephone manners and strong interpersonal skills.
Proficient use of various Microsoft Office-based software programs including MS Project.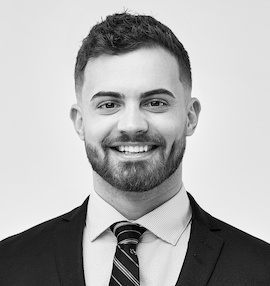 Braeden Demchuk
Job ID
Senior Operations Administrator - WB102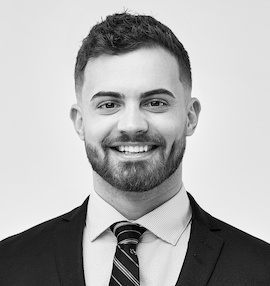 Braeden Demchuk
Job ID
Senior Operations Administrator - WB102