Our client is an international hospitality brand with 6000+ employees through-out North America. They have partnered with Summit to locate a Senior Manager Human Resources Manager to join their Vancouver based team. 
In this role you will be accountable for planning and directing the organization's Human Resources strategy and functions including employee experience and engagement, HR governance and technology, policy and procedure compliance, employee relations and health & safety. Ensures organization-wide HR strategies and policies are developed in alignment with strategic business objectives. Acts as a resource to senior management, operational managers, and all staff. Drives organizational effectiveness by ensuring its people practices are pro-active, meet organizational objectives. Advises on legal compliance with employment standards, human rights, and workplace safety.
Responsibilities:
Is the key advocate and driver of company culture and employee engagement.
Has overall accountability for HR related technology including the functioning of the company's Human Resource Information system(s).
Responsible for talent analytics across all People and Culture verticals.
Leads the implementation of company safety and health programs.
Protects the interests of employees and the company in accordance with company Human Resources policies and governmental laws and regulations.
Monitors and advises managers and supervisors in the progressive discipline system of the company. Monitors the implementation of a performance improvement process with non-performing employees.
Reviews, guides, and approves management recommendations for employment terminations.
YOUR BACKGROUND
10+ years of progressive Human Resources experience and at least 4 years in a leadership capacity with direct reports.
University degree with a major in Human Resources or related field.

Certified Human Resources Professional (CHRP) considered an asset.

Experience in retail or hospitality, specifically in multi-unit organization with more than 1,000 employees.
Broad knowledge and experience in employment law, compensation, organizational planning, organization development, employee relations, safety, and analytics.
Work well under pressure, and cool under fire
Extensive hands-on experience managing legal compliance issues in multiple jurisdictions.
Exceptional written and verbal English communication skills.
Excellent organizational and time management skills and the ability to consistently produce professional work within tight timelines.
Ability to think strategically at an organizational level and to collaborate with a wide range of internal and external experts.
Desire and ability to develop and continuously motivate a highly effective and positive team.
Advanced mathematical and computer skills.
For additional details, please contact Kelly Lynch at Summit Search Group directly: [email protected]
Summit Search Group is a fair and equitable search firm. We welcome and encourage applications from all candidates regardless of ethnicity, race, religious beliefs, disability, age, gender identity, or sexual orientation. Accommodations are available on request for candidates taking part in all aspects of the recruitment and selection process.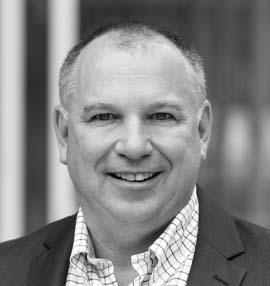 Kelly Lynch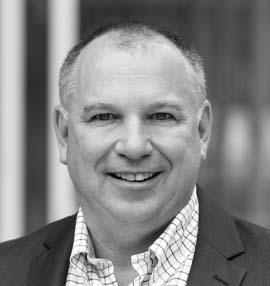 Kelly Lynch