Senior Financial Analyst
Work Location: Remote, 12-month contract
On behalf of our client, we are looking for a Senior Financial Analyst. This is a remote, 12-month contract opportunity. The Senior Financial Analyst is responsible for managing the ERP system, creating and monitoring a system of control, procedures, and forms relating to accounting functions, and working with managers to provide reporting and adherence to corporate policies. The Senior Financial Analyst is a team player with strong leadership and communication skills, a high attention to detail, and has strong problem-solving skills. This is an excellent opportunity for anyone looking to join a reputable company and take the next step in their career. This position offers a robust benefits package, including access to an online doctor.
Key Responsibilities:
Ongoing process improvement is expected of this position and all staff in the department.
Supervising of Financial Analyst and students.
Assisting in the preparation of corporate and divisional forecasting.
Managing and collecting funding associated with capital projects.
Collaborating with Capital Projects Director to ensure capital expenditures are properly classified in accordance with US GAAP and company policy.
Assisting with the preparation of annual standard costing, batch costing, standard variance analysis and profitability analysis.
Tracking the compilation of costs into various general ledger accounts.
Reconciling subsidiary ledgers to the general ledger and resolve any resulting discrepancies.
Investigating the potential obsolescence and impairment of fixed assets.
Preparing monthly analyses on changes in the general ledger accounts and communicate findings and recommendations to management.
Preparing weekly and monthly financial reports.
Preparing audit schedules and resolve audit issues identified by internal or external auditors, prepare related entry adjustments.
Working with managers to monitor budget status by analyzing and tracking costs versus budget.
Developing oversight and accuracy tools to compare forecasts versus requisition data.
Assisting in preparation of annual budget and distribution of budget, edits and updates to the budget that occur during the year and responding to related questions,
Other duties as required as part of the day-to-day functioning of the accounting department.
The Ideal Candidate Brings:
A University Degree or College Diploma in Business.
A recognized accounting designation (CPA, CGA, CMA, or CA).
5 years of relevant work experience.
Experience working with ERP, CMMS, financial reporting software, and Crystal Reports.
Excellent attention to detail, strong decision making and communication skills.
Application Instructions:
For additional details, please contact Cynthia McCutcheon at Summit Search Group directly: [email protected] or call 902 405 3607
Please note that only those candidates who fulfill the requirements will receive a response.
Summit Search Group is a fair and equitable search firm. We welcome and encourage applications from all candidates regardless of ethnicity, race, religious beliefs, disability, age, gender identity, or sexual orientation. Accommodations are available on request for candidates taking part in all aspects of the recruitment and selection process.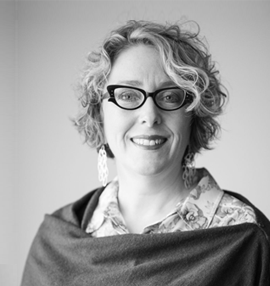 Cynthia McCutcheon
Remuneration
Depends on Experience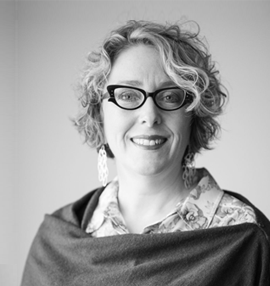 Cynthia McCutcheon
Remuneration
Depends on Experience