Senior Electrical Engineer – Level Consulting Engineers Ltd.
Summit Search Group is excited to partner with Level Consulting Engineers Ltd., who specialize in the design of HVAC, plumbing, and fire protection systems for institutional, commercial, and industrial buildings.  This is an amazing career opportunity for a Senior Electrical Engineer to both further develop and maintain the electrical design division.  We are looking for a growth-oriented individual that wants to join an organization offering a progressive, strategic, and positive corporate culture, along with the opportunity to be influential in the future development of this growing team.
Responsibilities:
Perform engineering analysis and full detailed design of electrical power, communications, and fire alarm systems.
Provide clear direction to internal support team for assistance with production of contract documents (reports, specifications, and drawings)
Provide ongoing mentorship and training of junior electrical design/production staff.
Help establish electrical systems design and production office standards.
Help establish and manage project budgets.
Represent the department when attending meetings and presenting to clients.
Perform investigative, design, and construction field reviews.
Maintain education and training to be current with professional requirements.
Requirements:
Bachelor's Degree in Electrical Engineering
Professional designation as a "Professional Engineer" (P.Eng.) currently licensed and in good standing with APEGA or other Canadian professional engineering association. Registration with multiple jurisdictions/provinces would be an asset.
Approximately 10-15 years' experience as an electrical engineering designer for new and renovation commercial construction projects is a must.
Experience with institutional and industrial design is an asset.
A portfolio of work showing professional responsibility for several commercial projects including mid-rise and high-rise commercial buildings.
Strong communication skills including the ability to represent our brand to our clients.
For a confidential discussion about this opportunity, please reach out to Jennifer Maier at [email protected].
Summit Search Group has a strong commitment to Diversity, Equality and Inclusion. We strive for continuous development, modeling, inclusive behaviors and proactively managing bias throughout our process.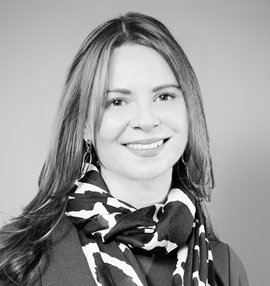 Jennifer Maier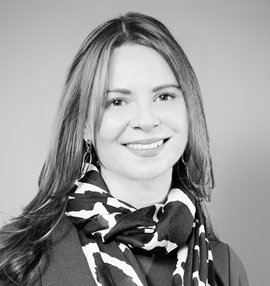 Jennifer Maier