About Our Client:
Our client is a well-established fashion retailer.
Position Scope:
The Senior Director of Product Development will play a key role in all categories overseeing the product development roadmap. This individual will bring a high degree of analytical, creative, and technical expertise, along with in-depth product knowledge across apparel and accessory categories. They will collaborate with cross functional partners to bring forth an assortment that meets corporate target margins, and will help to define KPI's, set goals, establish guidelines and timelines, collaborate with key external and internal partners, and address any issues and concerns, resolving them efficiently.
Responsibilities:
Influence, manage, and execute to seasonal development calendars to create best-in-class apparel and accessory assortments
Develop and maintain vendor relations to make garments with quality and competitive prices to match the architecture plan and division margin goals
Collaborate with Planning team to review annual target margins
Work with Design, Raw Materials, Technical Design and Category teams to ensure delivery of the best quality for the best cost, meeting, or exceeding margin targets annually
Partner with cross-functional teams on collaborations and special projects to drive energy around key growth categories
Ensure an efficient and streamlined process for costing
Collaborate with the Director of QA & Sustainability to integrate sustainability goals, innovation, and measurements into the product development process
Represent Product Development in all development Calendar meetings
Partner with the Buying team to review high level costing from Licensed partners on a need to basis
Manage, motivate, and grow direct reports
Drive the department forward through process improvement and best practices
Lead with the Corporate values and principles in mind
Utilize leadership skills that motivate, educate, and empower direct and indirect teams
Participate in weekly Cross Functional Meetings, Detail Meetings, Milestone Meetings
Required Skills and Knowledge:
Strong product sense, acute understanding of the marketplace, proven experience combined with an analytical, strategic mind
The ability to grasp and enrich the lifestyle brand vision
Seasoned forward-thinking leadership with proven abilities to successfully execute and bring product to market in a cost-effective manner
Proven managerial experience that includes both developing a team and individuals
Proven influencing and negotiating skills – both internally and externally
Flexibility and ability to move easily from strategic to tactical and back
Ability to analyze, compile and manage detailed data
Excellent communication skills, both oral and written
High level of organizational skills
Capable of evaluating and changing priorities on an as-needed basis
Must be able to perform efficiently within a fast-paced team environment
Education and Experience:
Bachelor's degree in applicable field
10+ years of relevant experience
Application Instructions: 
To apply, please send a resume to Amanda Graham at [email protected]
Summit Search Group is a fair and equitable search firm. We welcome and encourage applications from people with disabilities. Accommodations are available on request for candidates taking part in all aspects of the recruitment and selection process.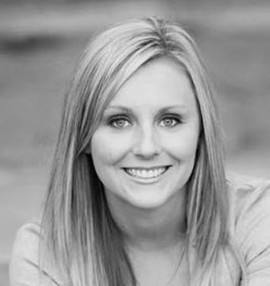 Amanda Graham
Remuneration
Competitive compensation package + benefits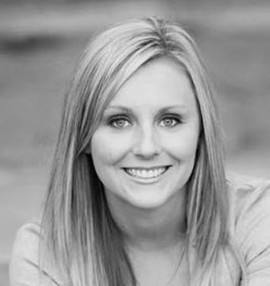 Amanda Graham
Remuneration
Competitive compensation package + benefits