Summit Search Group, a professional and executive search firm, is pleased to partner with a successful construction management organization to recruit a Senior Construction Manager to join their growing team. Our client has a strong reputation, and is a value focused organization who is heavily client-focused. Their organization is built with top professionals for this reason.
Reporting to the Vice President, the Senior Construction Manager pro-actively manages several concurrent projects to ensure each follows our client's procedures and systems correctly. This position exists to plan and oversee construction, verify contracts and agreements are executed correctly to ensure the owner's satisfaction in their build. They support the Construction Supervisor's activities to achieve results through teamwork and project excellence. They actively manage Construction Supervisors, Carpenters, Skilled Labourers, and Assistant Construction Supervisors. Other key areas that the Senior Construction Manager oversees:
Project Planning and Preparations
Project Administration
Cost Control & Contract Management
Project Close Out and Handover
What you bring:
Senior professional with a successfully demonstrated 5+ years experience in construction management.
Commercial experience with projects exceeding $50M is an asset.
Multi-family experience is an asset.
Post-secondary university degree, or any industry designations
Strong interpersonal skills, and great success in mentoring and coaching teams.
Problem solving and conflict resolution abilities are key.
What's in it for you?
Our client offers a competitive benefits package, health and wellness plan, company vehicle and gas card, and pension. Our client has a top reputation in the industry, high retention of their team, and exciting large commercial projects ahead.
Apply Today
If you are interested in learning more about this exciting opportunity to work for a top employer in Winnipeg, please contact Jessica Willis at [email protected]. While we appreciate all interest, only those qualified will be contacted.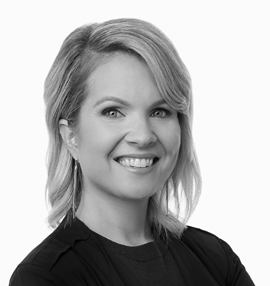 Jessica Willis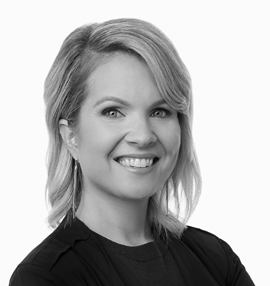 Jessica Willis