Our firm has partnered with a successful and entrepreneurial Insurance Brokerage who has experienced substantial national growth. Together, we are recruiting a new Senior Client Executive that will work with an experienced Commercial Insurance client service team.
Imagine a next-level career where you can work with the best in the business, manage large clients, hold a key leadership role, and an opportunity for equity. If you have senior experience in Commercial Insurance, are performance-driven, and looking for your next step, this may be the opportunity you have been waiting for.
As a Senior Client Executive, you will be a leader in acquiring new business, and developing relationships within your large book of business. As a senior executive, you will support the retention ratio, and make recommendations to prospects and current clients to update and enhance their insurance policies. Other areas of focus:
Annually develop and execute a formal business plan to achieve business goals;
Present and create client presentations;
Participate in industry functions and targeted public relations activities;
In conjunction with the client service team, processing team, you will ensure that all required duties relating to new business and your renewals are completed;
Resolve client, carrier and accounting issues, including coverage questions, collections, discrepancies, billing controversies and claims;
Ensure compliance with all company and regulatory procedures.
This job might be right for you if you:
Have over 10 years of commercial insurance brokering experience in a producing role;
Possess a valid Level 2 or 3 Insurance License;
Are known for your strong interpersonal, communication and presentation abilities;
Thrive in a fast-paced environment and work well under the pressure of deadlines and multiple priorities;
Enjoy working collaboratively as a key member of a team, with autonomy;
Are committed to attaining or exceeding client expectations.
To learn more about this senior opportunity in Commercial Insurance, please reach out to Jessica Willis at Summit Search Group, [email protected]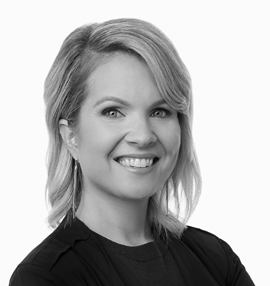 Jessica Willis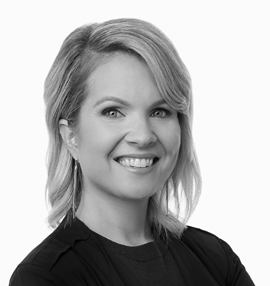 Jessica Willis