Our client provides irrigation infrastructure and municipal water to communities and farmland in southern Alberta. As a result of growth based on expansion and conservation, they have an immediate need for a Senior Accountant.
 Reporting to the General Manager the Senior Accountant will report to General Manager working out of the organization's Strathmore, Alberta office.
Job Overview
The Senior Accountant is responsible for supporting the Finance department Capital Planning. They will oversee the finances of day-to-day operations along with fiscal forecasting, budgeting, cash management and audit facilitation.
 Responsibilities and Duties
Stakeholder Management; Ensures that the Management Team and Board have sufficient up-to-date financial information, oversee partnership agreement terms and monitor the investment policy
Changing Financial & Operating Regulations; Maintains an awareness of changes occurring in the operating environment and ensures the future financial impact of these changes are anticipated and responded to
Strategy; Participates in key decisions relating to strategic initiatives and develops activity-based analysis to provide insight into the organization's operations and business plans
Financial Control; Ensures financial systems and controls are in place and operating effectively including monthly preparation of financial statements for Board presentation
Cash Management; Oversees cash flow planning to ensure availability of funds as needed for operations, capital funding and debt servicing
Budgeting: Leads the preparation of the annual budget for the organization
Capital; Facilitates strategy, and provides input into the asset management and capital planning process
Lender Relationships; Implements financing strategies and activities
Audit Relationship; Ensures financial statements are delivered on a timely basis and to a high standard and ensure an appropriate internal audit program is in place and operating effectively, facilitating the process of follow up and implementation of internal audit recommendations
Qualifications
University degree in Accounting/Finance/Business and Professional Accounting Designation (CPA)
Minimum of 5 years of functional accounting experience
Minimum of 2 years of management experience
Experience in construction and/or capital projects is an asset
Experience in fund accounting an asset
Strong knowledge of Canadian GAAS and internal controls
Effective communication and presentation skills
Flexible and adaptable to change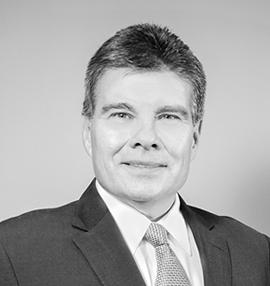 Bruce Proctor
Remuneration
Remuneration for this position will consists of a base salary between $110-130K commensurate upon experience in addition to a full benefit program and company pension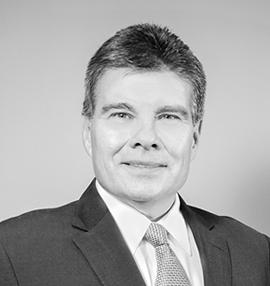 Bruce Proctor
Remuneration
Remuneration for this position will consists of a base salary between $110-130K commensurate upon experience in addition to a full benefit program and company pension