Senior Account Manager – Mining
Great opportunity with an international SaaS data visualization company who just so happens to be the de facto leader in their industry.  They have 12 offices on 6 continents.  They are expanding their Vancouver based team and have partnered with Summit to find an experienced Senior Account Manager with experience in the mining sector.
The Role
As a Senior Account Manager, you will be responsible for driving new business opportunities within the top 60 Accounts in North America.  The focus is to understand the broad potential for upsell/cross-sell of their solutions to meet the needs of the client.  Success comes from being a problem solver who really cares about customers, team collaboration and cloud-based solutions. Market knowledge of the extractive industries would be benefit in this role.
In this role you will:
Fully understand your assigned key accounts' entitlements then drive new, value-added solutions by connecting within those accounts at the user level up to the C-suite.
Lead the negotiation process and closing of business
Develop a high level of knowledge of the value proposition of all products and combined solutions. Understand who to engage with in the greater business to further opportunities.
Develop and maintain documented Account Plans and CRM to capture a 360 view of the accounts.
Monthly, Quarterly and Annual sales forecasting and reporting.
Inspire the Account Management sales team to emulate your practices.
What you bring to the organization:
Minimum 8 years Sales experience managing C level contacts at strategic accounts in the mining sector.
University degree in business related studies or earth science.
Experience in software sales, both desktop and cloud.
The ability to clearly communicate with stakeholders to achieve a conclusion.
Customer focused with the desire to always achieve a win-win solution.
Ambiguity is not a challenge.
Tech savvy.
Proven sales and negotiation skills.
Excellent communication, presentation, decision making and prioritization skills.
Innovative, open and able to work in a fast growing, fast paced and constantly changing environment.
Comfortable working with C-suite level. Confident oral and written communication.
If this is a role that you feel you are HIGHLY QUALIFIED for, I want to speak with you ASAP. Please apply now or contact me directly at [email protected]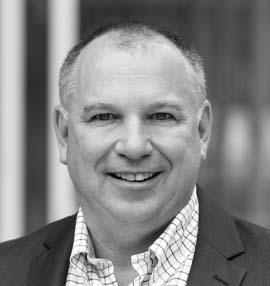 Kelly Lynch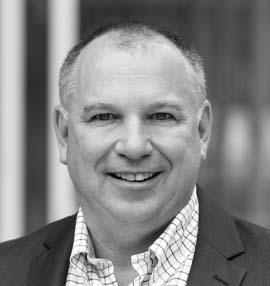 Kelly Lynch