SALES REPRESENTATIVE-INDUSTRIAL
Our client, an industry leader in pipe fitting solutions, is looking for a Sales Representative in Edmonton. This person will focus on profitably developing the business unit by promoting the use of the company's full line of products and engineered solutions. The successful candidate will be charged with generating and maintaining relationships with key mining companies, engineering firms, contractors and supporting the local distributor network.
RESPONSIBILITES:
Promote to sell company products, concepts and services to prospects, specifiers, buyers, distributors and users
Develop sales objectives, strategies and forecasts and concur with your manager
Build and maintain good relationships with clients, prospects and distributors
Develop and implement suitable promotion plans, with the help and approval of your manager, such as group presentations, regional shows, training seminars, branch visits and installation tours
Find and follow major construction, expansion or retrofit projects
Develop territory distributors to maintain the required customer service level
Comply with pricing guidelines or make recommendations for special pricing for your manager's approval
Gain complete information for all quotation requisitions including application, specification, pricing and timing requirements
Maintain up to date knowledge and skill for your job and advise your manager of any training needs
Cooperate with inside sales, engineering and other support staff to ensure good teamwork to meet customer requirements
REQUIREMENTS:
5+ years of outside sales experience with a proven track record of new business development and the ability to maintain and grow existing accounts.
Calling on the construction industry with specific knowledge or background in one or more of the following industries is a bonus: (HVAC, industrial, building products, mining, oil, municipal, or pipe, valve, & fittings industry).
Degree or Diploma is an asset.
Willingness to travel 30-40% throughout Alberta
REMUNERATION:
Remuneration for this role is a base of 80-90K base with a strong commission program-OTE first year 120K+, company vehicle, great benefits, RSP matching, home office and growth opportunity!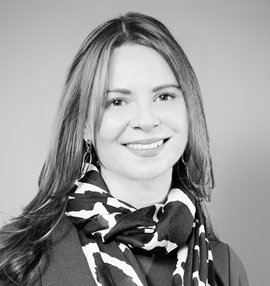 Jennifer Maier
Remuneration
Base of 80-90K base with a strong commission program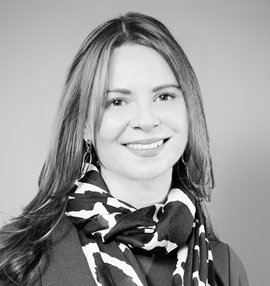 Jennifer Maier
Remuneration
Base of 80-90K base with a strong commission program