Sales Representative-Engineered Pipe Services
Our client, a global leader in engineered pipe services specializing in coatings and insulation solutions, is looking for a Senior Technical Sales Representative to join their team in Calgary.
Responsibilities:
Generate sales through personal contact with customers, repeat customers and sales leads, presenting product models and explaining the coating and insulating process.
Develop, and grow end user business while maintaining relationships with major distributors
Participate in corporate marketing activities, such as conferences, trade shows and open house events, as required.
Assist in the preparation of annual sales budget and rolling forecast.
Develop and execute strategies aimed at growing target accounts related to geography, market segment, product line or account resulting in revenue growth.
Site visits during installation of our products by the contractors/customers.
Qualifications:
University or College degree preferred.
Minimum 5 years' experience in technical sales with knowledge/experience in the pipe coating and insulation industry.
Exceptional skills in developing and maintaining client relationships.
Proven track record in developing new sales and accounts.
Demonstrated enthusiasm and self-motivation.
Remuneration:
Remuneration for this role consists of a base salary ranging from 115-125K, plus bonus, a great benefit package and RSP's.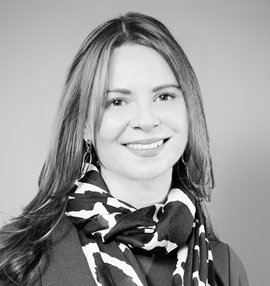 Jennifer Maier
Remuneration
Base salary of 115-125K plus bonus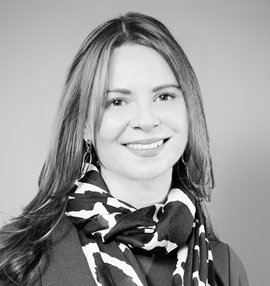 Jennifer Maier
Remuneration
Base salary of 115-125K plus bonus