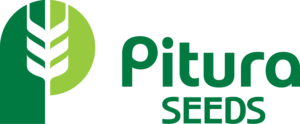 Pitura Seeds is Western Canada's largest family owned pedigreed seed processing facility. With a rich 100 year history spanning three generations, the company is proud to grow and contract tens of thousands of acres of top quality pulses, cereals and oilseeds on a yearly basis. Located only 25 minutes south of Winnipeg, they are considered one of Manitoba's fastest growing companies.
On their behalf, we seek to hire an experienced Sales Representative to join their team. Reporting directly to the Sales Manager, you are collaborative, proactive relationship builder with a passion for helping local farmers succeed. As a valued member of the sales team, you will continue to build strong partnerships with farmers and offer support to the overall marketing plan.
The ideal candidate:
A self starter with a Degree or Diploma in Agriculture, with a minimum of 3- 5 years experience
A collaborator who focuses on their customers success and providing timely service
Technical inclination with hands on experience on the digital side of agriculture
An energized individual who develops, fosters, and retains relationships with businesses and centers of influence
If you are looking for a meaningful career with a company who maintains family values and celebrates success, then we would love hear from you. Please contact Gail Eckert, Summit Search Group at [email protected] or call 204-981-9839
Summit Search Group has a strong commitment to Diversity, Equality and Inclusion. We strive for continuous development, modeling, inclusive behaviors and proactively managing bias throughout our process.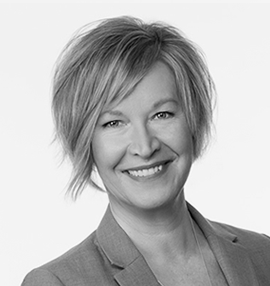 Gail Eckert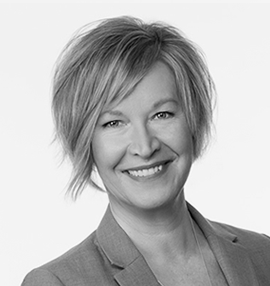 Gail Eckert