Technical Sales Representative
Summit Search Group has partnered with a privately held Canadian company and leading global provider of innovative microbial solutions who is looking for a Technical Sales Representative to manage the southwestern Saskatchewan territory.
With many new and innovative product launches planned over the next several years, this is a truly exciting and rewarding opportunity. If you're looking to join a team and collaborate with people who work passionately to develop sustainable solutions for agriculture professionals, then we want to hear from you.
Role Responsibilities:
The successful candidate will focus on building and supporting our client's microbial business with concentrated efforts through retail and end user customers across southwestern Saskatchewan. As the technical ambassador, you would help to train customers in the proper use of products, troubleshooting challenges when required and representing the organization at trade shows and meetings.
Qualifications:
Degree or diploma in agriculture or related field
3+ years of retail / grower sales experience in the seed or crop protection market. Biological agricultural inputs industry preferred
Sound knowledge of the western Canadian crop protection market and distributor/retail landscape
Keen interest in business development and building a brand in the market with retails and growers
Field agronomy experience in specialty crops, preferably crops of significance across the Canadian prairies
Understanding of current agronomic practices & constraints
Field trial management experience
Strong proficiency in Microsoft programs (Excel, Word, Outlook, PowerPoint)
Required Traits and Skills:
Excellent work ethic with a desire to learn and an enthusiastic personality
Ethical and honest and logical with a strong degree of common sense
Strong communication skills, excellent customer service with excellent written and verbal communication skills
Self-motivated and driven to succeed
Large sense of autonomy with a great team spirit
Detail oriented
The opportunity offers a competitive salary, bonus, car allowance, great benefits, pension, and the opportunity to grow with a driven team. For a confidential discussion about this opportunity, please reach out to Mariah Beahen at [email protected].
Summit Search Group has a strong commitment to Diversity, Equality and Inclusion. We strive for continuous development, modeling, inclusive behaviors and proactively managing bias throughout our process.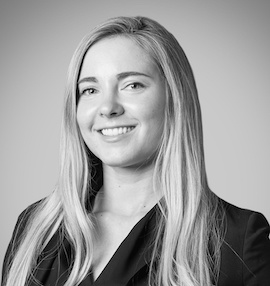 Mariah Beahen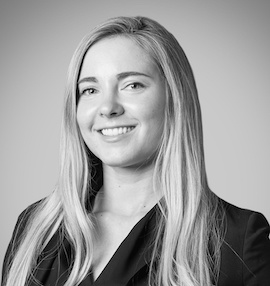 Mariah Beahen