SALES EXECUTIVE
Our client is looking for a driven, Mandarin and/or Cantonese speaking Sales Executive for their high end furniture and design firm. This individual will be focused on lead generation, cultivating new and maintaining existing relationships within the A&D community and driving incremental activity into the business. In this role, the candidate will report to the Director of Sales and Business Development, Vancouver.
Responsibilities
Strong focus on residential showroom sales and business development
Lead generation in new and existing market segments
Cultivate new relationships with prospective clients and maintain existing relationships with retail clients
Develop sales and penetration strategies
Manage and/or oversee sales activities including quotations, budget planning, client negotiations, order management, deliveries and on-going relationship management.
Sales monitoring, analysis and reporting on sales activities
Manage and achieve quarterly and annual sales targets
Additional responsibilities as requested or required
Requirements
Sales experience (3-5 years)
Fluent in Mandarin and/or Cantonese
Ability to multitask in a dynamic team environment
Interior Design or Knowledge of furniture design is an asset
Strong relationships with Developers and Influencers
Ability to multitask in a dynamic team environment
Driver's license and access to a vehicle
Strong organizational skills and detail orientation
Excellent computer skills in Outlook, PowerPoint, Excel, Word
Experience with inventory/database, preferably SAP
To apply, please submit your resume to this posting or email it directly to [email protected]
Please note that only those candidates who meet the criteria will be contacted.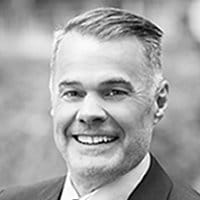 David Litherland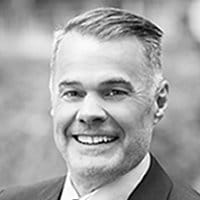 David Litherland