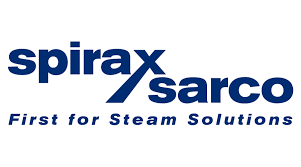 Job Description:
Summit Search Group, a leading national recruitment agency, has partnered with Spirax Sarco on this exciting opportunity! Spirax Sarco is seeking a dynamic Sales Engineer in Winnipeg, Manitoba to drive new business development in the End User, OEM, Healthcare, and Institutional sectors. As a Sales Engineer, you will focus on consultative sales, engaging with existing and potential customers to identify unmet needs and promote proven, repeatable solutions.
Company Insight:
Spirax Sarco is the world's leading provider of steam system solutions and the leader in providing expertise, solutions, and sustainability to steam users around the world. Their reputation is built on a century of experience and a global presence with more than 1,300 dedicated steam experts in 62 countries.
Responsibilities:
Customer Engagement: Actively prospect and service customers in the Prairies region, particularly in Saskatchewan and Manitoba. Ideally, the candidate will be located in Winnipeg. The role will encompass both hunting for new business and farming existing accounts.
Consultative Sales: Implement a highly consultative sales process with customers, establishing contacts at decision-maker levels within client organizations to secure buy-in from multiple departments.
ROI-based Proposals: Develop and present proposals based on Return on Investment (ROI), with monetized solutions addressing reduced production risk, increased production, improved quality, energy savings, and reduced greenhouse gas emissions.
CRM Utilization: Make daily use of Microsoft Dynamics CRM to maintain customer contact information, document growth strategies for target accounts, create self-generated leads and opportunities, accurately forecast business, and support marketing initiatives.
Travel: Be prepared for travel as required.
Qualifications:
Sales Experience: Possess a minimum of 3 years of technical consultative selling experience in sectors such as OEM (Original Equipment Manufacturers), healthcare, food & beverage, pharmaceuticals, or industrial sectors.
Technical Knowledge: While experience with steam systems, heat transfer, controls, and boiler house systems is highly valued, it is not mandatory.
Education: A degree or diploma in Mechanical Engineering, combined with relevant sales work experience, is preferred but not mandatory.
What they offer:
3 weeks vacation
½ day summer Fridays
Personal Development, education assistance for courses, certifications or licenses
Competitive compensation package (base salary + uncapped sales incentive)
Car allowance plus gas card.  Car cleaning and winter tires (and installation) can be expensed per Automobile Policy
Excellent paid health, vision, dental benefit plan
Pension matching contributions
Join their team as a Sales Engineer and be a pivotal part of their success, driving consultative sales in diverse sectors and helping customers find effective solutions to their unique challenges. Your expertise and consultative approach will play a vital role in their growth and customer satisfaction.
For more information on this opportunity and our client, please reach out to Jessica Willis, at Summit Search Group at [email protected]
Summit Search Group has a strong commitment to Diversity, Equality and Inclusion. We strive for continuous development, modeling, inclusive behaviors and proactively managing bias throughout our process.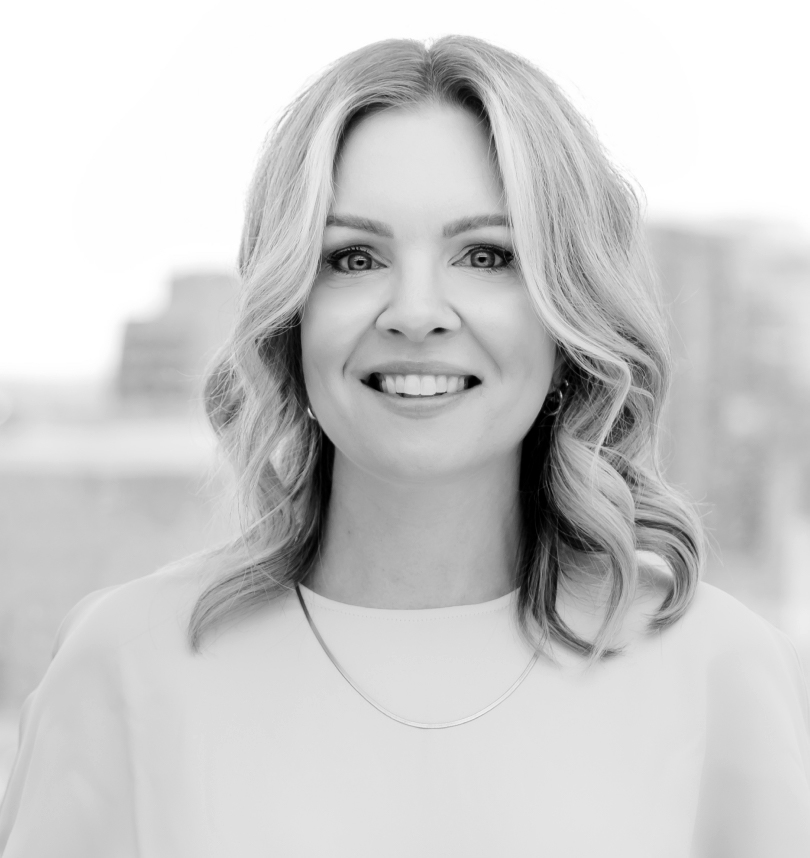 Jessica Willis
Remuneration
Competitive Salary + Bonus + RRSP matching + benefits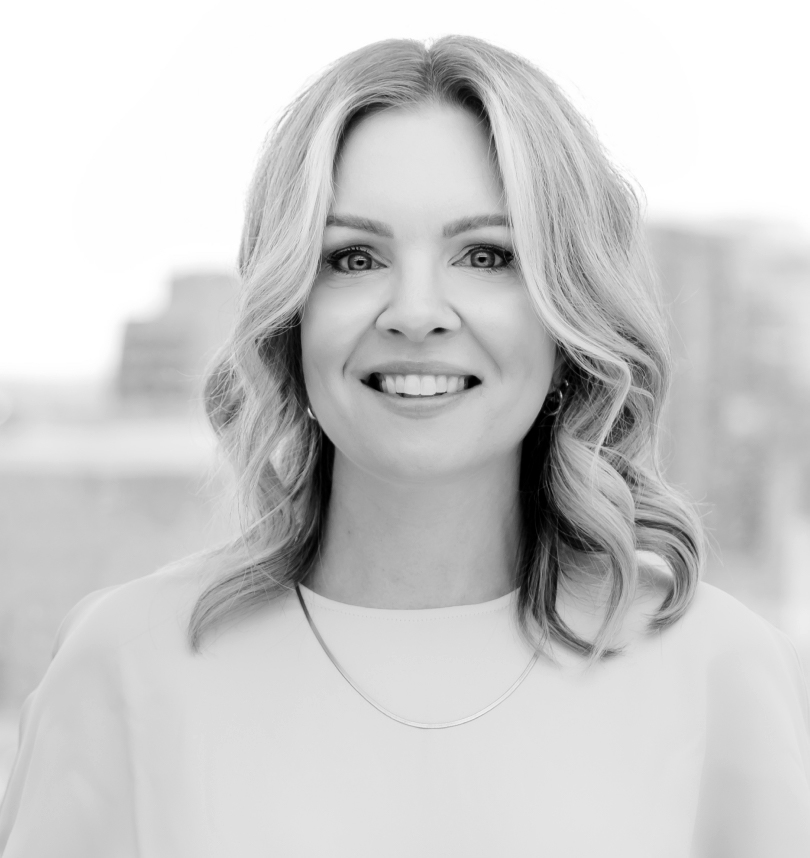 Jessica Willis
Remuneration
Competitive Salary + Bonus + RRSP matching + benefits