Sales Consultant
Summit Search Group has partnered with a leading workplace technology company, one of the world's top technology innovators, who is seeking a self-starter looking to grow their career as a Sales Consultant in Edmonton.
If you're seeking an opportunity with unlimited earning potential, where you will be providing with training and professional development so you can become a trusted technology sales consultant, we would love to hear from you!
Training, Benefits and Compensation:
World class training.
Base salary and uncapped commissions.
Additional financial incentives for exceeding targets.
Comprehensive benefits plan.
Retirement savings plan.
Paid vacation.
A culture that values a healthy work life balance.
Responsibilities:
Develop sales strategies and maintain high productivity levels.
Prospect for new business opportunities and assess client needs.
Design and develop solutions and conduct presentations with potential clients.
Win new business and negotiate contracts.
Manage and grow current accounts.
Qualifications:
High school diploma required; bachelor's degree preferred.
Outside business-to-business sales experience preferred.
Exceptional verbal and written communication, negotiation, and presentation skills.
Strong interpersonal and rapport building abilities.
Self-starter who is motivated toward high achievement.
Ability to work independently and effectively in a team environment.
For a confidential discussion about this opportunity, please reach out to Mariah Beahen at [email protected].
Summit Search Group has a strong commitment to Diversity, Equality and Inclusion. We strive for continuous development, modeling, inclusive behaviors and proactively managing bias throughout our process.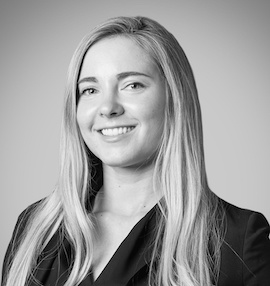 Mariah Beahen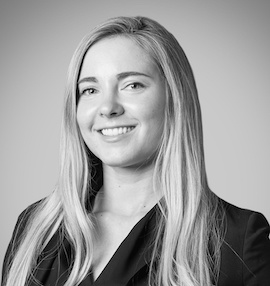 Mariah Beahen