The Position:
Summit Search Group has partnered with A1 Agronomy to recruit their next Sales Agronomist. At A1 Agronomy, they listen to your goals and develop a plan, taking into account your equipment, farming practices and preferred lines of products to maximize rebates. The A1 Agronomy team is filled with licensed agrologists, and they operate with integrity, accountability, and respect.
The Sales Agronomist should be an outgoing and dynamic individual who likes to be part of a team working in one of the most innovative industries in Western Canada.   As a valued member of the sales team, you will provide agronomic expertise and support to our clients.
Responsibilities:
The Sales Agronomist is accountable for delivering world-class service to their existing clientele while continuing to develop ongoing relationships with producers in southwestern Manitoba and southeastern Saskatchewan.
You will be tasked with growth and penetration strategies, with the support of their team, designed to grow A1 Agronomy's footprint in their market.
Make calls and initiate on-farm visits with existing and new clients.
Assist in developing sales forecasts and work with management to plan sales growth strategies. Contribute to the team's effort by accomplishing all related tasks.
Qualifications:
A self starter with a degree or diploma in Agriculture, with a minimum of 3- 5 years field experience
Certified Crop Advisor (CCA) or P. Ag designation would be considered an asset
Relationship builder who thrives on client interaction.
 For more information, or to submit your resume, please reach out to Gail Eckert, Director, at Summit Search Group, [email protected]
Summit Search Group has a strong commitment to Diversity, Equality and Inclusion. We strive for continuous development, modeling, inclusive behaviors and proactively managing bias throughout our process.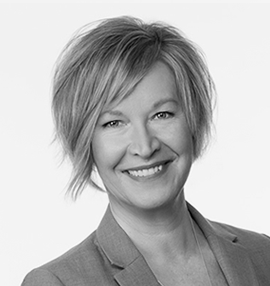 Gail Eckert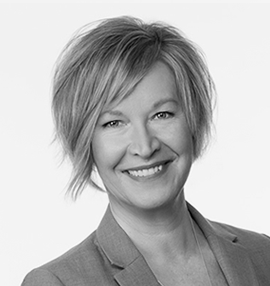 Gail Eckert