RTLS Sales Engineer
Our client is a disruptive technology company that is changing the way healthcare assets are managed.  They are in growth mode and are hiring an experienced RTLS Sales Engineer.  This role reports directly to the CEO and has a North America focus.
The Role
In this role you will partner with Sales to drive complex, multi-stakeholder deal cycles across industries to solve diverse mission-critical business problems.  You will be responsible for building solutions that provide enterprise visibility and analytics solutions that transform clinical operations and workflow, compliance asset management, patient and staff safety for hospitals and health systems.
Simply, you will be responsible for technical sales support and system design activities relating to the promotion, sales and delivery of RFID based technology to the Healthcare and Industrial market.
Values You Bring
You are excited by opportunity to roll up your sleeves and make an impact.
Curious. You are always learning and seeking ways to make things better.
Conscientious. You keep your promises, taking your commitments to others seriously, and you have strong integrity.
Humble. You lead with humility and empathy, respecting and learning from the perspectives of others.
Tenacious. You are determined to succeed, and you are motivated by the success of our customers, colleagues, and the company.
Excellent Communicator. You know what to say and when to say it.
Ability to work under pressure with strong attention to detail.
Main Responsibilities
Plan and design layouts for Active RFID installations
Assist with sales proposals and RFPs
Conduct product demos and webinars
Provide multi-level support and troubleshooting for Partner Channel
Provide technical training for sales and Partner Channel
Update internal CRM system
Attend tradeshows & conferences as required
Other duties and responsibilities as requested by the company
Provide customer feedback and market requirements data to the R & D group on an ongoing basis
Provide input in the definition of products and solutions
Requirements
Minimum 5 years work experience.
Engineering Degree or Technologist Diploma.
Strong knowledge of Wi-Fi, Ethernet, networking, and general RF principles preferred.
Knowledge of Server Infrastructure principles preferred.
Experience with RTLS.
Experience in low voltage electrical system design and system integration is an asset advantage.
Customer facing skills (public speaking, written communication, product demonstration face-to-face and remote).
Technical writing and MS Office (Outlook, Word, Excel, Power Point, Visio) experience preferred.
CRM experience.
Work experience within the Healthcare Industry.
If this is a role that you feel you are HIGHLY QUALIFIED for, I want to speak with you ASAP. Please apply now or contact me directly at [email protected]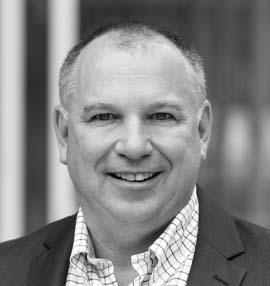 Kelly Lynch
City
Remote
Toronto, ON
Vancouver, BC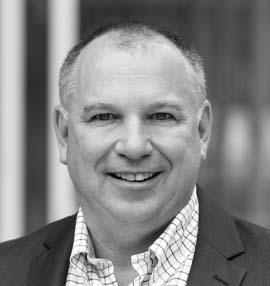 Kelly Lynch
City
Remote
Toronto, ON
Vancouver, BC