Our client, an established industry leader in specialty hardware and building products is currently looking for a Retail Business Development Manager to join their team. In this role, you will be responsible for analyzing current trends, developing new product lines, creating sales programs, and taking ownership of the sales strategy.
Responsibilities:
  Product Development
Assist in helping identify product trends and anticipate customers future product preferences.
Ensure we are offering suitable products for market.
In conjunction with Retail Marketing help develop and implement new product launches for the western Canadian marketplace.
To keep current with product and market trends through a combination of Trade Shows, Publications, Vendor Exposure and Industry Contacts.
Work closely with relevant Product Managers so that we create programs that have the best chances of success.
Ensure suitable levels of sales collateral and other sales tools are available when required to support all developed programs.
 Sales Development
Become an ongoing technical resource for the Retail Salesforce team as well as provide formal training opportunities for this group as required.
Effectively communicate the marketing plans and strategies to the Retail Sales Manager and coordinate efforts to maximize sales efforts in the field.
Actively promote and maintain "Key Account" relationships within western Canada.
 Vendor Relations
Maintain and promote existing relationships and effectively communicate our expectations for the type of support we require.
Develop and nurture new relationships with future suppliers.
Negotiate and obtain pricing concessions for extremely competitive situations.
Develop an environment that is one of mutual respect, cooperation and partnership.
 Inventory Management
Monitor inventories and ensure products are available when required.
Identify slow moving products and build strategies to improve situations as they arise.
Ensure all inventories and product support collateral is in each of the relevant branches associated with your business to support expected sales.
Qualifications
Degree in Marketing or Business Administration
Minimum of 15 years Retail Board & Lumber experience
Proven track record in sales and marketing development
Professional attitude and superior communication skills, both verbal and written
Self-reliant, self-directed and can work well under minimum supervision
Exceptional analytical, planning, and organizational skills
Comfortable with sales related software platforms
Good team player and takes satisfaction in group success
Above all you must be driven and excited by new challenges and willing to see them through to their successful conclusion
Renumeration
Compensation for this role consists of a starting salary at $80-90k with bonus.
For a confidential discussion about this opportunity, please forward your resume to Mariah Beahen at [email protected]. Visit our website for other excellent opportunities at www.summitsearchgroup.com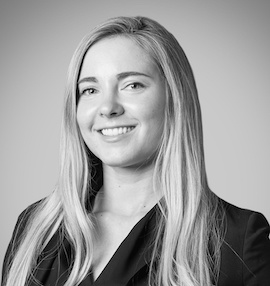 Mariah Beahen
Remuneration
$80-90K with bonus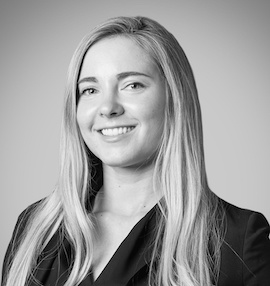 Mariah Beahen
Remuneration
$80-90K with bonus