Restaurant Designer
Our client is a leading hospitality organization with restaurants located through-out North America have partnered with Summit to locate their next Restaurant Designer. 
In this role you will be accountable for developing design solutions aligned with the corporate brand for their existing locations. You will be managing the design of multiple locations at any given time.
Day-to-day, the Restaurant Designer will be the ambassador for the environment within their existing restaurants across Canada & the USA.  You will own the design solution for concurrent projects from schematic design through construction.  
Day to Day Responsibilities 
Develops the design solution for multiple projects that range from small to large scale renovations
Develops the design concept through the selection, detailing and documentation of finishes, furnishings, and lighting, appropriate for the approved project budget and schedule
Creates design intent for project drawing development from initial schematic floorplan iterations to detailed and complete construction drawing submissions.
Prepares design-related budgetary inputs alongside the Project Manager.
Presents project-specific design concept and details at specified milestones to key stakeholders, consultants, and vendors
Coordinates design intent with consultants of all disciplines to ensure a cohesive integration of building systems
Review's design-related submittals throughout construction including shop drawings and RFI's
Prepares design-related documentation to accompany construction documentation including site instructions and change orders
Attends regular site meetings at pre-determined milestones through pre-construction, construction, and post-construction phases to ensure a cohesive execution of design intent
Reports on all high-priority design-related items in weekly meetings to continue timely execution of project goals
About You
Self-motivated and solution-driven personality with a desire for growth
Very strong Multi tasking capabilities
Strong ability to conceptualize and create 3D environments through visual presentation of sketches, computer renderings, and material selections
Ability to build strong relationships internally and with consultants, contractors and vendors
Ability to budget Furniture, fixtures, and equipment for large and small-scale projects
Excellent observation and documentation skills are required when visiting existing restaurants to ensure appropriate feedback can be brought back to HO and design decisions can be made when designing future projects.
Strong ability to present and communicate design concepts to peers, external partners and internal stakeholders
Strong understanding of development and reading construction working drawings
Humble and able to quickly adapt and push past challenges that are faced day-to-day
 Knowledge and Experience
Minimum 4 year degree in interior design or similar curriculum
Minimum 5 year's experience in the design of restaurant projects
Completion of NCIDQ an asset
Strong understanding of the design and integration of all consultant disciplines required to construct and operate a full-service restaurant project
Proficiency in hand-sketching to quickly communicate design intent in 2D and 3D
Proficiency in AutoCAD, SketchUp, Excel, PowerPoint, Photoshop for high-level renderings and communication of design intent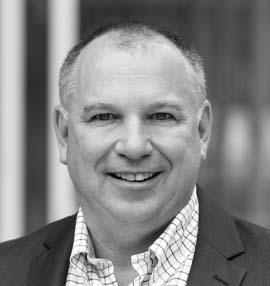 Kelly Lynch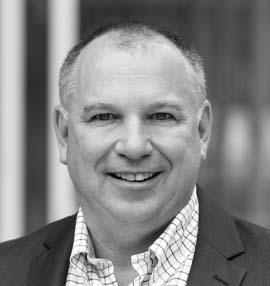 Kelly Lynch