The Resident Support Coordinator will be the first point of contact between our client and their residential customers & applicable stakeholders. This role will manage and respond to all resident support-related inquiries as well as play a key role in supporting internal teams. This person will also play a role in various projects, working in a collaborative environment.
General Responsibilities
The primary representative of the company to residents and applicable stakeholders as the first point of contact through general phone number, program email address, and other direct contact means.

Receive and respond to resident phone calls and emails, in regard to general inquiries or resident complaints, escalating more specific inquiries to the relevant team member.

Track resident interactions in relationship management software and other software as necessary.

Develop and maintain corporate resources and knowledge databases to trend resident concerns, ensure consistent messaging and build efficiencies when answering future inquiries.

Gather and analyze best practices in resident support and customer service and make recommendations on how these best practices can be incorporated into the program.

Collaborate with other team members and partners to gather information and complete analyses of resident interactions and other applicable data sets and develop strategies necessary to achieve the program's objectives.

Participate in projects and pilots and assist in the development of project work plans, timelines and summary reports.

Develop operating procedures and project templates to standardize operations.

Develop and maintain communications and outreach for external audiences, including relevant pages on the website, App and Service Alert notifications.

Attend meetings as necessary to bring input from residents and applicable stakeholder interactions and keep up to date with operations.

Collaborate with team members to provide administrative support as needed.

Ensure the organization and its vision, mission and values are consistently presented and demonstrated in a strong and positive image to relevant stakeholders.

Lead by example in establishing and driving organizational culture; consistently model the organizational values.
Interpersonal/Communications
2-5 years in a similar role.

Excellent verbal and written communication skills.

Strong organizational skills, ability to prioritize and multitask.

Strong project management and interpersonal skills.

Strong competency with MS Office (e.g., Excel, Word, PowerPoint).
Working Conditions:
The candidate must be prepared to perform effectively in a high-pressure environment that demands the ability to multi-task and prioritize.

Flexible work arrangement – work from our client's office between 1-2 days per week and from a home office 3-4 days per week.  
Compensation
A competitive base salary between 60-65K

Annual performance bonus of approximately 2K

Medical, dental and vision benefits

RRSP matching and professional development fund

Generous vacation and personal day allowance
Are you the person they are looking for? Get in touch with me and apply now. Not ready to apply or have questions first? Send me an email in confidence and we can go through this opportunity in more detail. [email protected]
We thank all applicants, however, only those under consideration and living in the Lower Mainland will be contacted.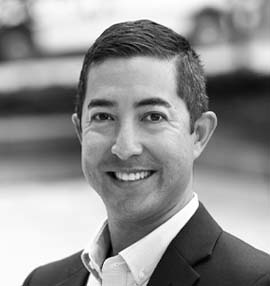 Jay Cammack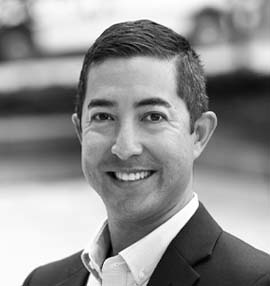 Jay Cammack