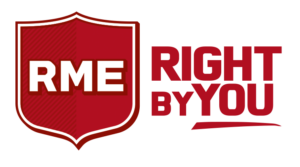 The Position:
With over 40 Branches across Alberta, Saskatchewan and Manitoba, Rocky Mountain Equipment is a North American industry leader and dependable equipment partner to their customers. By empowering and investing in their employees, they continue to build and maintain long-term relationships with the communities and businesses that they serve. Committed to providing their customers with the best service and after market sales in the industry, each branch is a full-service operation that you can depend on, anytime, anywhere.
Summit Search Group is beyond excited to partner with Rocky Mountain Equipment on the recruitment of their next Regional Sales Manager. Reporting to the General Sales Manager, the Regional Sales Manager (RSM) will support and promote RME brands by leveraging RME's network of branches across Western Canada. The RSM will have full P&L responsibility for sales and marketing initiatives in their assigned regions along with AG Inventory, facilities, and ensuring the customer experience.
Responsibilities:
Work directly with a team of branch sales managers throughout assigned region:
Act as a coach and a mentor to Branch Sales Managers and support their development for succession planning and career development.
Strategic leadership of the Region's whole goods department in support of individual branch location goals
Train, mentor, coach, and monitor sales team to improve their performance and meet their goals.
Exceed financial goals assigned by the General Sales Manager.
Develop, maintain, and implement a region-specific sales plan for the accomplishment of objectives using RME's management-defined sales processes.
Support and assist Sales Managers to analyze weekly, monthly, and quarterly sales reports to monitor sales team performance and plan action items for improvements.
Qualifications:
Post-Secondary Education in Business, Commerce, Agriculture, or a related field.
5+ years in a leadership capacity including leading a high-functioning sales team.
Strong negotiation, relationship building and influencing skills and behaviours.
Effective problem-solving skills and the ability to handle moderate to large complex deals, and moderate to high volume.
Consistent track record of performance and meeting targets and KPIs.
For more information, or to submit your resume, please reach out to Gail Eckert, Director, at Summit Search Group, [email protected]
Summit Search Group has a strong commitment to Diversity, Equality and Inclusion. We strive for continuous development, modeling, inclusive behaviors and proactively managing bias throughout our process.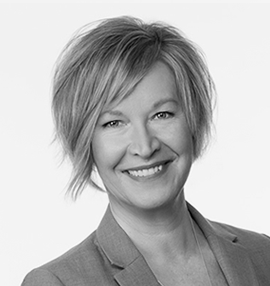 Gail Eckert
City
Brandon, MB
Regina, SK
Saskatoon, SK
Winnipeg, MB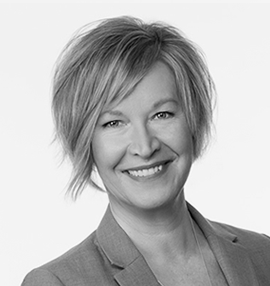 Gail Eckert
City
Brandon, MB
Regina, SK
Saskatoon, SK
Winnipeg, MB