The Position:
Summit Search Group has partnered with Westland Insurance to recruit their newest Regional Sales Manager. The Regional Sales Manager will provide leadership to Branch Managers across the Manitoba Region (Greater Winnipeg Area) and will be responsible for sales/growth, employee engagement/development, sales leadership, client service/satisfaction and business development within each community.
The Ideal Candidate will maintain a high level of current industry knowledge and actively participate in professional associations related to insurance, staying at the forefront of the profession.
Responsibilities:  
Manage the sales/service team, including hiring, training, and coaching for sales.
Enhance current relationships with client groups and lead the efforts to attract new clients and proactively represent and build relationships with relevant community and business associations.
Develop and coach Branch Managers within designated region.
Execute on performance management and people development plans & initiatives.
Be responsible for achieving targets within sales and marketing plans.
Focus on continuous learning and process improvements.
Manage annual budgeting process.
Manage region to achieve budgeted revenues, costs, and profitability.
Travel throughout respective region to ensure increased presence in the branches and communities.
Qualifications:
Post-secondary education in Business Administration or other related field is preferred.
Fully licensed with Level 2 MB designation, CAIB or CIP designation preferred.
At least 5 years' management / leadership experience.
Demonstrated effective leadership within the insurance industry applied in a proactive sales and service environment.
Proven results in developing, coaching and leading a team.
Demonstrated commitment to excellence in the insurance industry and the ability to differentiate Westland in the marketplace.
Demonstrated ability to execute tactical plans that link to the operating and strategic plans of the business.
High level of personal and professional integrity with exceptional communication and interpersonal skills.
For more information, or to submit your resume, please reach out to Jessica Willis, Partner and Senior Recruitment Consultant at Summit Search Group, [email protected]
Summit Search Group has a strong commitment to Diversity, Equality and Inclusion. We strive for continuous development, modeling, inclusive behaviors and proactively managing bias throughout our process.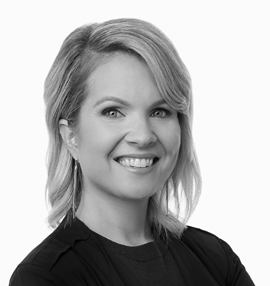 Jessica Willis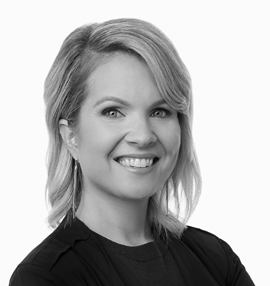 Jessica Willis