Regional Marketing Manager
Great opportunity with an international SaaS Data Visualization company that is growing rapidly (170 New Hires in 2022) and is the leader in their industry.  Adding to their Vancouver based North American HQ they are hiring for a Regional Marketing Manager.
The Role
As the Regional Marketing Manager, you will lead a small team and be responsible for the development and execution of robust and strategic GTM strategies across North America.
In this role, you will have the opportunity to:
Lead the design of regional marketing programs, campaigns, digital marketing (email, social media, advertising, conversational/chat), account-based marketing, virtual events and webinars, in-person trade shows/conferences and customer events.
Champion knowledge of regional markets, business practices, buying journeys, customer type dynamics, channels, and influencers across our different market segments
Identify the right mix of marketing channels, activities, and programs as well as deepen customer engagement to drive retention and opportunities to nurture, upsell band cross-sell.
Collaborate with other departments team to develop account-based marketing strategies.
In order to be successful in this role, you should have:
University degree in business, marketing or a similar discipline
B2B technology marketing experience
Experience managing multi-segment marketing plans and go-to market plans
A self- starter who can balance strategic initiatives and yet get hands-on with implementation of tactical programs
Highly analytical mind
Quantitative thinker and data-driven marketer focused on outcomes
Experience working with a sales team to grow pipelines and enable selling
Experience in running account-based marketing programs
Working knowledge of marketing technology including Marketo, Salesforce, Sprout Social, ABM tools, conversational marketing/chat tools, video marketing platforms, ad tech.
If this is a role that you feel you are HIGHLY QUALIFIED for, I want to speak with you ASAP. Please apply now or contact me directly at [email protected]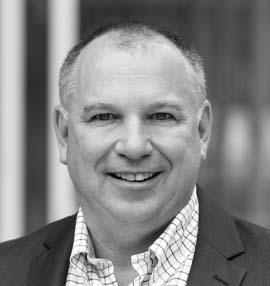 Kelly Lynch
Remuneration
100,000 - 120,000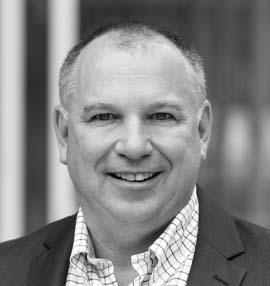 Kelly Lynch
Remuneration
100,000 - 120,000