Regional Manager – Retail
Summit Search Group is assisting their client in their search for a dynamic and experienced Regional Manager to join their retail management team. The successful candidate will be based out of either Saskatoon or Regina, with responsibilities extending across the province of Saskatchewan. As a Regional Manager, you will be responsible for overseeing the operations of six retail locations, ensuring consistent performance, and driving the achievement of sales and operational targets.
Responsibilities: 
Leadership and Team Management:
Provide leadership and direction to store managers and their teams across the province.
Foster a positive and collaborative work environment, promoting teamwork and a customer-centric culture.
Develop and mentor store managers to enhance their leadership and operational skills.
Operational Excellence:
Implement and maintain operational standards to ensure efficiency and consistency across all locations.
Monitor and analyze key performance indicators (KPIs) to identify areas for improvement and implement corrective actions.
Collaborate with store managers to optimize inventory levels, control expenses, and maximize profitability.
Sales and Revenue Growth:
Develop and execute strategies to drive sales and achieve revenue targets for each location.
Analyze market trends and customer feedback to identify opportunities for product and service enhancements.
Work closely with the marketing team to implement promotional campaigns and initiatives that drive foot traffic and sales.
Customer Experience:
Ensure a high level of customer satisfaction by maintaining exceptional standards of service.
Address customer concerns and feedback promptly, implementing improvements where necessary.
Implement and uphold company policies and procedures related to customer interactions.
Communication and Reporting:
Communicate regularly with store managers to provide updates on company initiatives, policies, and performance expectations.
Prepare and deliver comprehensive reports to senior management on the overall performance of the region.
Compliance:
Ensure compliance with all local, provincial, and federal regulations governing retail operations.
Implement and monitor loss prevention strategies to safeguard company assets.
Qualifications:
 Proven experience in retail management, with a minimum of 3 years in a regional management role.
Strong leadership and team-building skills.
Excellent analytical and problem-solving abilities.
Effective communication and interpersonal skills.
Results-oriented with a track record of achieving and exceeding sales targets.
Familiarity with retail industry trends and best practices.
Ability to travel within the province as needed.
Our client offers a salary commensurate with experience, comprehensive health & dental benefits fully covered by the company. For a confidential discussion about this opportunity, please reach out to Mike Gosine at [email protected].
Summit Search Group has a strong commitment to Diversity, Equality and Inclusion. We strive for continuous development, modeling, inclusive behaviors and proactively managing bias throughout our process.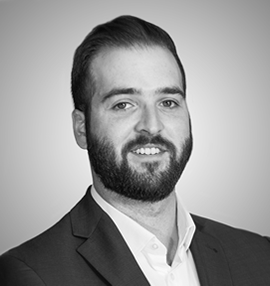 Mike Gosine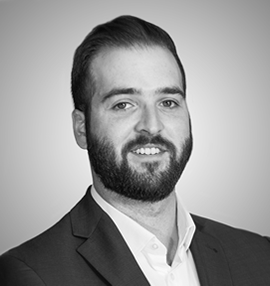 Mike Gosine