Recruitment Associate
Are you a true self-starter, highly driven, and able to work independently with minimal supervision? Looking to work in a tight-knit team where the culture is autonomous and flexible? If you said yes to those questions, you're in the right place!
At this time, we are looking to hire a junior/mid level professional with high sales aptitude and a desire to be developed in the world of recruitment.
As a Recruitment Associate, your role is focused solely on the candidate side to source, screen and interview candidates while assisting us in filling our clients' open roles in short order.
Location of office: Downtown Vancouver, BC (home office allowed)
The Role:
Assist in the sourcing of qualified candidates for roles we are looking to fill for our clients
Interview candidates with the goal of highlighting quality candidates
Assist Recruitment Consultants with presenting qualified candidates to their clients
Populate our database with relevant candidate information
Qualifications:
Business, HR or Sales background
Comfort working in a small office environment
Self-directed and highly motivated
Positive "Can-Do" attitude
Competitive
Strong social/communication skills
Strong social media skills (e.g. LinkedIn)
Other skills: strong computer skills, strong team player, solid problem solving and organizational skills
To apply, please email your resume to David Litherland at [email protected].
Please note that only those candidates who meet the criteria will be contacted.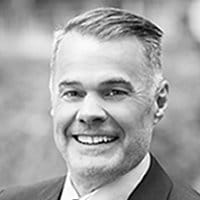 David Litherland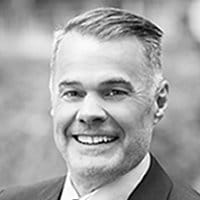 David Litherland