Recruiter
Summit Search Group is seeking a highly motivated and dynamic Recruiter to join our clients' team in Calgary. As a Recruiter, you will play a critical role in attracting, evaluating, and selecting qualified candidates to meet our organization's staffing requirements. Your expertise in sourcing, screening, and assessing potential candidates will be instrumental in ensuring the recruitment process is efficient, effective, and aligned with the company's objectives.
Responsibilities:
Source potential candidates through various channels, including job boards, social media, professional networks, and direct sourcing.
Screen resumes and applications to assess candidate qualifications and fit with job requirements.
Conduct initial phone and/or video interviews to evaluate candidates' skills, experience, and cultural fit.
Coordinate and conduct in-person interviews, providing guidance and support to hiring managers throughout the process.
Utilize behavioral and competency-based interviewing techniques to assess candidates' suitability for specific roles.
Maintain accurate and up-to-date candidate records in the applicant tracking system (ATS).
Evaluate candidates' technical and soft skills through interviews, assessments, and reference checks.
Provide timely and constructive feedback to candidates throughout the recruitment process.
Ensure compliance with all applicable employment laws and regulations during candidate selection.
Requirements:
2-5 years of recruitment experience
Familiarity with various sourcing techniques and tools.
Excellent interpersonal and communication skills.
Strong organizational and time management abilities.
Ability to prioritize tasks and work in a fast-paced, deadline-driven environment.
Proficiency in applicant tracking systems (ATS) and other recruitment software.
Knowledge of employment laws and regulations.
Our client offers competitive compensation and benefits packages, along with a collaborative and inclusive work environment. Join our team and contribute to our success by attracting and selecting top talent that will drive our organization forward.
For a confidential discussion about this opportunity, please reach out to Garrick Perry at  [email protected].
Summit Search Group has a strong commitment to Diversity, Equality and Inclusion. We strive for continuous development, modeling, inclusive behaviors and proactively managing bias throughout our process.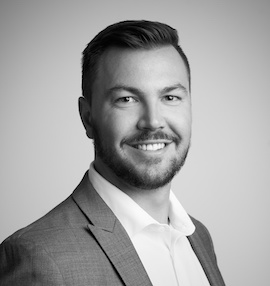 Garrick Perry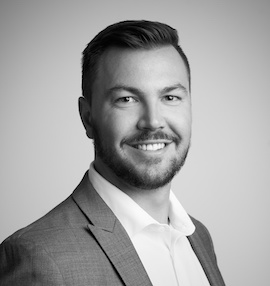 Garrick Perry