Project Manager IT
Are you interested in an opportunity to collaborate with top talent and contribute to meaningful work that will make a difference and enrich people's lives?
Our client is an award-winning interactive digital media studio with clients across North America and is looking for a Project Manager to help take ideas from concept to reality.
Collaborating with designers, developers, and product owners, the Project Manager will support our team to develop great websites, apps and game projects, and to develop projects within scope, on budget, and on time.
In the role, you will communicate clearly and timely, with both client and team, to ensure that their needs are met. You will manage project resources, prepare project plans, statements of work schedules and project reports. Managing multiple projects or varying scope and duration, external contractors and teams, and managing project budgets is paramount.
Excellent communication skills are crucial to convey processes, time, scope and budget parameters and progress to your team and clients. Emotional intelligence, intuition and the ability to consider multiple points of view (especially with clients) is critical. Interpersonal skills are imperative for excellent team collaboration and client stakeholders. You will also need to have a positive growth mindset and a passion for problem solving and interactive digital media.
To be a successful candidate, you will need a post-secondary level project management accreditation and three or more years of project management experience applying it to digital products including apps and websites. This is a remote position open to residents within Atlantic Canada.
Our client offers an excellent compensation package, including benefits, flexible hours, paid holidays, plus mentorship and training programs.
To apply for this amazing opportunity please contact Henrick Strait-Hinnerichsen at Summit Search Group for additional information. [email protected] or call (902) 299-2643 e-mails are preferred. Please include Project Manager in the subject line of your application.  Only those candidates who meet the criteria will be contacted.
Job ID
HSH 001
City
Halifax, NS
Remuneration
Competitive Salary, Depends on Experience
Recruiter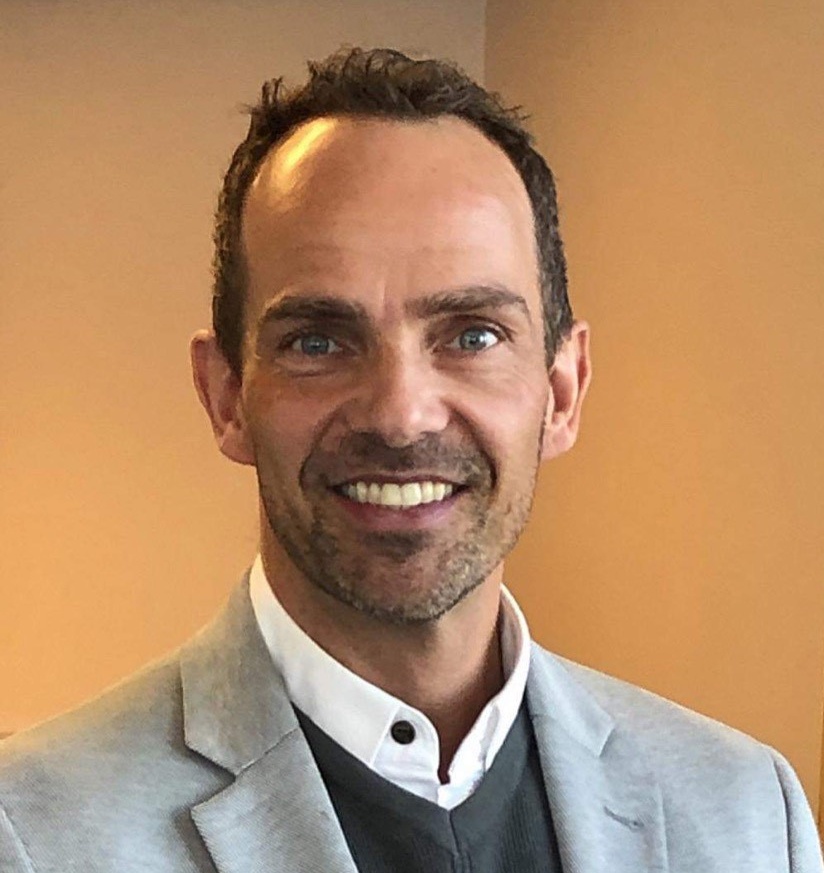 Apply Online
If your qualifications are a match for this position please apply online for immediate consideration. Thank you for your application.
Position:
Project Manager IT