Project Manager – New Restaurant Construction
Our client is a leading hospitality organization with restaurants located through-out North America. They are growing fast and are partnering with Summit to locate their next Project Manager – New Restaurant Construction. 
 In this role you will be accountable for leading the project team to plan and execute new store development. The Project Manager ensures internal and external project partners are responsible to meet the overall project goals, from project commencement through construction and new store opening.
 Day-to-day, the Project Manager facilitates accurate and timely communication of the tasks, requirements and next steps to the project team, and stakeholders. The Project Manager ensures performance control of all project related responsibilities, (including schedule, permitting, administration, budget & quality control). By documenting learnings and collecting feedback, the Project Manager ensures the highest quality of construction for each project delivered.
Day to Day Responsibilities 
Regular travel within North America is required
Time will be managed within an office environment and on a construction site
During project Handover the Project Manager will be available 7 days a week and on site to support Operations, and the Facilities Manager within reason
Manage multiple new store development projects from project commencement through construction and store opening
Lead the project team (internal and external partners) by defining and communicating the project tasks, as well as processing and tracking milestones within the project cycle
Coordinate with in-house Real Estate stakeholders on the leasing agreement, landlord scope of work and project schedule to ensure the delivery of the new store within committed lease obligations
Develop the project milestone schedule and lead the project team to meet scheduled dates
Establish, and evaluate project estimates and budgets using inputs from all project partners, and project historical data
Act as 'Owner Representative' to supervise the project partners such as the General Contractor, Foodservice partner and Consultants during planning and construction
Work together with the Project Accountant to track all project costs, timely payment of contracts and invoices, and report weekly on project costs
Communicate project roadblocks to Project Development Manager throughout the project lifecycle, and leverage partners to resolve these roadblocks
Facilitate project Handover deficiency free to Facilities and Operations, providing support to ensure a successful store opening
Implement best practices in coordination with all stakeholders from lessons learned on every project and feedback given by all stakeholders
Manage project close-out of all documentation, site deficiencies, and project financials with the assistance of the Project Accountant, including the submission of all required documentation to the Landlord to ensure timely release of the Tenant Improvement Allowance
Partner with Facilities, Operations and all project partners for any warranty issues
About You
A team player, and proven collaborator in the team environment
Exceptional communication skills both verbal and written
A natural problem solver, thinking outside the box to execute reasonable solutions while maintaining schedule and budget
Highly organized and self-motivated in planning and performance control
Strong attention to detail and process flow
High performer under stress and high-pressure situations
Highly capable in negotiation and mediation of conflict resolution
Takes ownership and initiative to execute successful project
Retains focus and
Knowledge and Experience
PM Experience in the commercial hospitality or retail industry REQUIRED

Minimum 2+ years of Project Management experience in the construction industry
Ideally 7+ years experience

Advance knowledge and experience working with MS Project, Excel, Outlook and Word
Post-Secondary Education, in Construction, Design or Engineering related programs (preferred but not required)
PMP designation an asset
For additional details, please contact Kelly Lynch at Summit Search Group directly: [email protected]
Please note that only those candidates who fulfill the requirements will receive a response.
Summit Search Group is a fair and equitable search firm. We welcome and encourage applications from all candidates regardless of ethnicity, race, religious beliefs, disability, age, gender identity, or sexual orientation. Accommodations are available on request for candidates taking part in all aspects of the recruitment and selection process.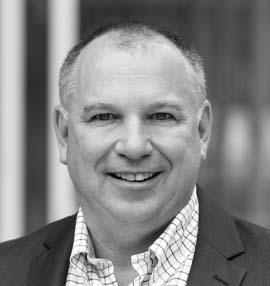 Kelly Lynch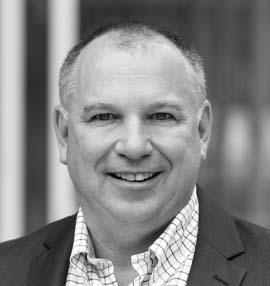 Kelly Lynch