About Our Client:
Our client is a leading health care association.
Position Scope:
The Strategic Project Lead will be at the heart of the Association's drive for excellence, leading key initiatives that promote their mission. As a critical thinker with a passion for home and community care, you will use your skills in research, analysis, and communication to advocate for the sector, collaborate with multidisciplinary stakeholders, and implement innovative solutions. The Association is an equal opportunity employer and values diversity. All employment is decided on the basis of qualifications, merit, and business need.
Responsibilities:
Project Management
Lead and oversee priority projects from conception to completion.
Ensure that projects are completed on time, within scope, and within budget.
Coordinate internal resources and third parties/vendors for seamless project execution.
Manage the administrative responsibilities associated with project management.
Evaluate current projects and initiatives for effectiveness and efficiency, providing recommendations for improvements.
Collaborate with the Association's team on related initiatives and responsibilities.
Perform other related duties as assigned, in line with the Association's goals and objectives.
Communication & Collaboration
Build and maintain relationships with government representatives, service providers, educators, and other stakeholders.
Act as the primary contact for internal and external stakeholders on project-related matters.
Develop and deliver presentations, reports, and updates to the Association membership and external partners.
Facilitate knowledge exchange activities to drive nationwide alignment in the home care sector.
Advocacy & Innovation
Represent the Association on priority issues at the national level, raising the profile of home and community health care.
Challenge traditional thinking, bringing forward innovative solutions and strategies to advance the sector.
Conduct research on home care best practices, innovations, and emerging trends.
Engage with the broader community to promote the value and importance of home and community-based care.
Required Skills and Knowledge:
Excellent communication skills, both written and oral.
Strong organizational skills.
Demonstrated ability to work with multidisciplinary teams and stakeholders.
High energy and passion for Association's mission is essential.
A professional and resourceful style; the ability to work independently and as a team player, to take initiative, and to manage multiple tasks and projects at a time.
Skilled in rapport-building.
Education and Experience:
A degree in health or social science or equivalent experience.
Good research, analysis, and project management skills.
A passion for home and community health care.
Application Instructions: 
To apply, please send a resume to Jessica Alcock at [email protected]
Summit Search Group is a fair and equitable search firm. We welcome and encourage applications from people with disabilities. Accommodations are available on request for candidates taking part in all aspects of the recruitment and selection process.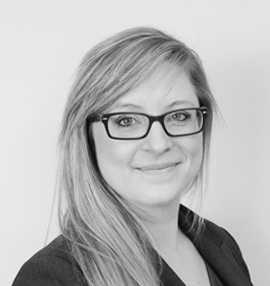 Jessica Alcock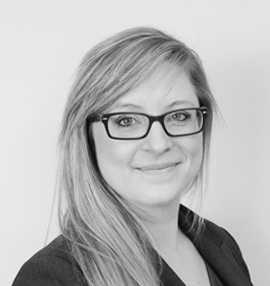 Jessica Alcock