The Position:
Summit Search Group has partnered with a National Food Processor recruit a Production Supervisor for their busy plant in Winnipeg, Manitoba. The Production Supervisor plays an integral role within our manufacturing facilities. You will be the coach on the playing field, providing leadership and guidance to their team members. You lead by example and inspire your team to deliver top results. You are passionate about safety and promote a culture where safety comes first. You thrive in an environment that is fast paced and have a keen sense for continuous improvement. Your approach is collaborative and offer a forum where everyone feels comfortable to bring forward new ideas.
Responsibilities:
Work closely with the team members to deliver winning results to meet both daily and weekly production schedules.
Participate in audits.
Resolve employee issues through counselling sessions, investigations or grievance meetings as needed.
Active participant in daily team meetings.
Collaborate with cross functional teams such as FSQA, Reliability, Human Resources.
Foster a positive employee relations culture by treating all employees with respect, listening to their concerns and provide a timely response where needed.
Facilitate safety talks and task observations.
Administration duties such as payroll, scheduling and shift reports.
Qualifications:
Post-Secondary education.
1+ years of comparable work experience within a manufacturing environment.
Personable demeanour with a knack for communication.
Progressive leader.
System savvy and very comfortable using Microsoft Office tools.
What they have to offer you:
Career development opportunities.
Competitive Health and Wellness benefits that start from Day 1.
Defined Contribution Pension Plan.
Employee Assistance Program.
 For more information, or to submit your resume, please reach out to Gail Eckert, Director, at Summit Search Group, [email protected]
 Summit Search Group has a strong commitment to Diversity, Equality and Inclusion. We strive for continuous development, modeling, inclusive behaviors and proactively managing bias throughout our process.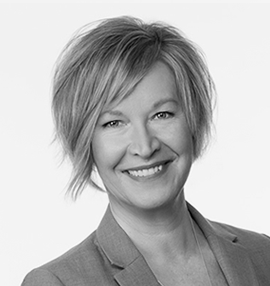 Gail Eckert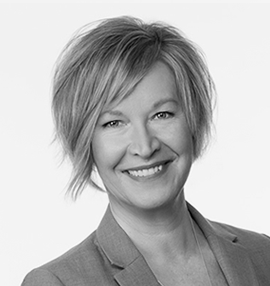 Gail Eckert