The Position:
Summit Search Group has partnered with an international garment company that has offices in Canada and USA. Together, we seek to recruit a Production Planning Assistant who will be responsible for providing import and production planning assistance to the Import Specialist and Planning Coordinator. The successful candidate will have the ability to demonstrate high attention to detail while maintaining accuracy and adhering to deadlines. They will interact in a professional manner with customers and employees while offering strong organization and time management skills; effectively prioritizing work items.
Responsibilities:  
Update their Shipment Maintenance report on a daily basis.
Prepare and submit documentation for customs clearance for both U.S and Canadian shipments.
Review Importer Security Filings for accuracy upon receipt of shipping documents, and advise of any adjustments.
Prepare and submit invoices for Importer Security Filing to Customs and Border Protection for verification prior to shipment of overseas product.
Ensure the confirmation copies of customs invoices are copied and filed for their records.
Assemble customs packages and maintain files for their records.
Prepare letters of credit for banks in order to secure vendor loan approvals.
Review and assign U.S and Canadian international trade codes for customs documentation using The Harmonized Commodity Description and Coding System.
Qualifications:
High School Diploma or equivalent. Post-Secondary Education considered an asset.
Strong written and verbal communication skills.
Proficient in working with MS Word, MS Excel and Outlook.
Demonstrate attention to detail and able to perform multi-tasking.
Understanding and practical knowledge of international transportation and regulations considered an asset.
Experience in the garment industry considered an asset.
For more information, or to submit your resume, please reach out to Jessica Willis, Partner and Senior Recruitment Consultant at Summit Search Group, [email protected]
Summit Search Group has a strong commitment to Diversity, Equality and Inclusion. We strive for continuous development, modeling, inclusive behaviors and proactively managing bias throughout our process.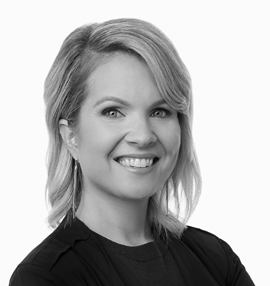 Jessica Willis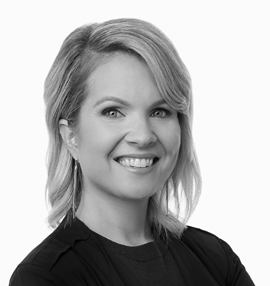 Jessica Willis