The Organization:
Summit Search Group has partnered with a world leader in sourcing, processing, and supplying oilseed and grain products and ingredients. Founded in 1818, our clients expansive network feeds and fuels a growing world, creating sustainable products and opportunities for more than 70,000 farmers and the consumers they serve across the globe.
The Position:
Reporting to the Plant Manager, the Production Manager will be responsible for the safe and efficient day-to-day production operations. Supporting the Plant Manager in monitoring and improving plant productivity.
Responsibilities:
Cultivate a safety culture where unsafe acts are not tolerated and employees and management have a common goal of zero injuries.
Oversee assigned facility crush production activities to ensure operations are running at the highest levels of efficiency.
Manage monthly sanitation inspections and lead, monitor and ensure corrective actions are completed as necessary.
Track and report facility productivity improvements.
Approve daily reports and KPRs for crush.
Assist the Plant Manager in planning annual shutdowns
Oversee the Process Safety Management programs
Work with the Safety/Environmental Manager to ensure compliance in all aspects
Responsible for developing and driving Operations Excellence Plans to help meet safety, quality and production goals and show continuous improvement throughout the facility.
Qualifications:
7+ years of experience (or equivalent combination of education and years of experience) in oilseed crushing, oil refining, or related and applicable activities
High School graduate or equivalent required
Bachelor's degree in engineering or a related field is preferred
3rd Class Power Engineering certification is an asset
Proficiency with basic computer skills, including Outlook, Microsoft Word and other technical software packages, as needed
Work Schedule: Standard (On-call 24/7 as needed)
For more information, or to submit your resume, please reach out to Gail Eckert, Director, at Summit Search Group, [email protected]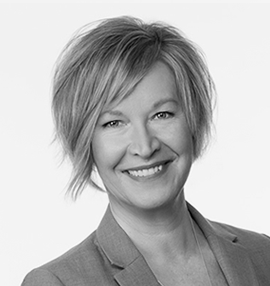 Gail Eckert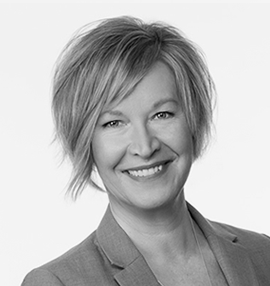 Gail Eckert