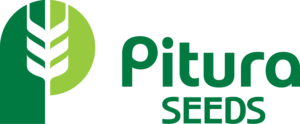 The Organization:
Pitura Seeds is Western Canada's largest family-owned pedigreed seed processing facility. With a rich 100-year history spanning three generations, the company is proud to grow and contract tens of thousands of acres of top-quality pulses, cereals, and oilseeds on a yearly basis. Located only 25-minutes south of Winnipeg, they are considered one of Manitoba's fastest growing companies. On their behalf, we seek to hire an experienced Production Assistant to join their team.
Key Responsibilities:
Assist on the daily operation of their two state of the art seed cleaning facilities.
Coordinate and complete the movement of grain with semitrailers at their location and pickup delivery from other seed plants in Manitoba.
Working with other related staff, assist on the maintenance and repair of speed plant equipment.
Treating seed and servicing customers as they pick up their seed.
Field and equipment operations.
Qualifications:
2+ years working in a similar role and responsibilities.
Class 1 license an asset.
Mechanically inclined.
Ability to work independently and as part of a high-functioning team.
Strong organizational and time management skills.
For more information, or to submit your resume, please reach out to Gail Eckert, Director, at Summit Search Group, [email protected]
Summit Search Group has a strong commitment to Diversity, Equality and Inclusion. We strive for continuous development, modeling, inclusive behaviors and proactively managing bias throughout our process.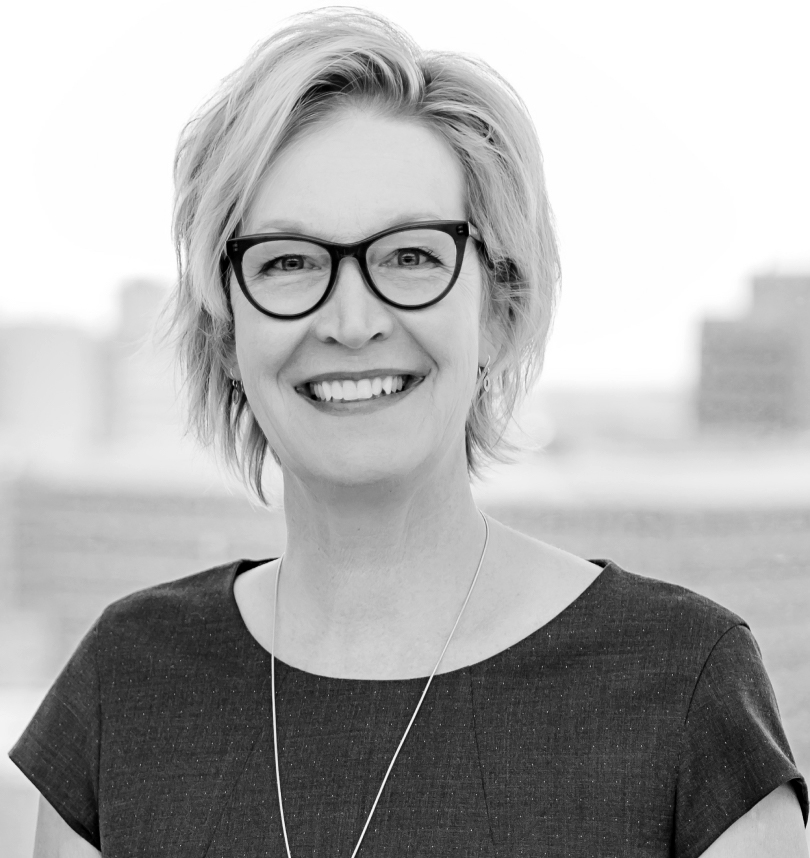 Gail Eckert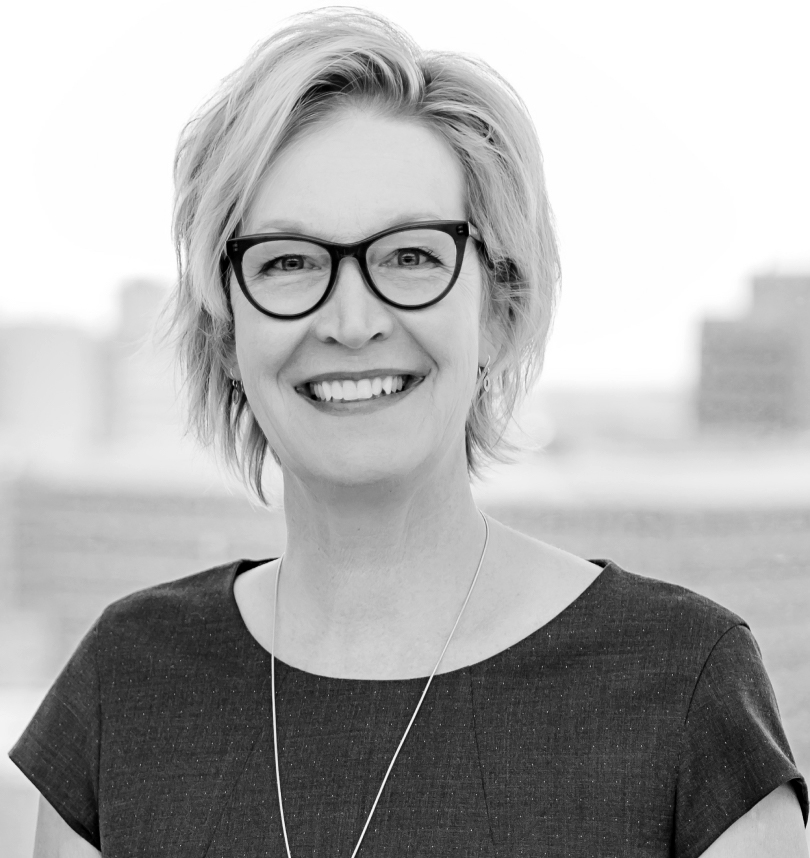 Gail Eckert