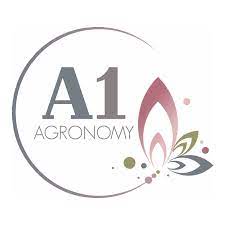 The Position:
Summit Search Group has partnered with A1 Agronomy to recruit their next Precision Equipment Specialist. At A1 Agronomy, they listen to your goals and develop a plan, taking into account your equipment, farming practices and preferred lines of products to maximize rebates. The A1 Agronomy team is filled with licensed agrologists, and they operate with integrity, accountability, and respect.
The Precision Equipment Specialist should be an outgoing and dynamic individual to provide Precision Equipment expertise to their team and their farming clients. If you are a self-starter who likes being part of a team working in one of the most innovative industries in Western Canada, then we want to hear from you!
Responsibilities:
Accountable for delivering world-class service to their existing clients, while continuing to support the A1 Agronomy team in building relationships with producers in the Southwestern Manitoba and Southeastern Saskatchewan Regions.
Prescription file writing with the GIS and Precision Agronomists.
Prescription file loading documentation including instructions, tutorials, and videos.
New farmer client onboarding program for equipment and controllers.
Support and troubleshooting for all variable rate capable equipment controllers.
Provide display and equipment training for team members and farm clients.
Keep the A1 Agronomy database up to date on the capabilities of controllers and VR equipment.
Assist the A1 Agronomy team with other duties in the off-season such as installing or servicing SWAT Box or SWAT Cam.
Setup industry contacts and relationships to ensure A1 Agronomy.
Producer Meetings and Field Days: Assist with the organization of events, fully participating in events and engaging with customers.
Qualifications:
Post-Secondary Education in Agriculture or equivalent technical field or related experience.
3+ years in the precision agriculture industry working with multiple brands of equipment controllers.
For more information, or to submit your resume, please reach out to Gail Eckert, Director, at Summit Search Group, [email protected]
Summit Search Group has a strong commitment to Diversity, Equality and Inclusion. We strive for continuous development, modeling, inclusive behaviors and proactively managing bias throughout our process.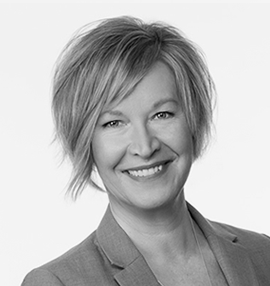 Gail Eckert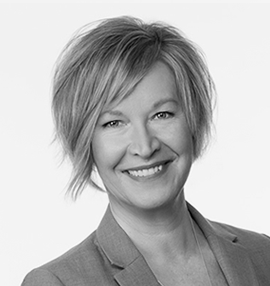 Gail Eckert