Power Engineer – Halifax
Our client is a North American supplier of food and beverage products for the industrial, retail and foodservice sectors, and also is responsible for a number of its own consumer brands and products. They are a committed employer who invests in their employees' professional development, and they value integrity, openness and autonomy. They are currently looking to fill a vacancy for a Power Engineer.
For this position, a 4th Class Power Engineer certification is required, and an Industrial Mechanic Journeyman or Apprentice is preferred. This vacancy exists because of an internal promotion.
This individual will be required to perform all facets of servicing and repairing production equipment. This will include:
Troubleshooting and repairing production equipment (conveyor belts, fans, pumps, motors, valves, steam and refrigeration supply, etc.).
Installing, dismantling, and/or moving equipment according to blueprints and layouts.
Performing preventative maintenance and operating equipment for testing purposes.
Using the CMMS to document and manage maintenance work.
The incumbent must be capable of working in a fast-paced team-oriented processing and manufacturing environment and have a strong commitment to best practices in health and safety. Ideally, we are looking for someone who has an amazing attitude, is great at problem solving, and is open learning and working in a modernized and progressive environment.
This is a unionized position; this person will receive consistent coaching as required and there are opportunities for compensation premiums.  This is a day shift position spanning 10 hours per day Thursday through Sunday. Also, with a 4-day rotation, 1 week for vacation actually gives you 10 days off in a row!
A compensation package which includes an hourly rate, overtime opportunity, supplied tools, flexible medical/dental benefits with telemedicine, and a generous pension matching plan is offered. This company cares about their employees!
For additional details, please contact Scott Smith at Summit Search Group directly: [email protected]
*Please note that only those candidates who fulfill the requirements will receive a response*
Summit Search Group is a fair and equitable search firm. We welcome and encourage applications from all candidates regardless of ethnicity, race, religious beliefs, disability, age, gender identity, or sexual orientation. Accommodations are available on request for candidates taking part in all aspects of the recruitment and selection process.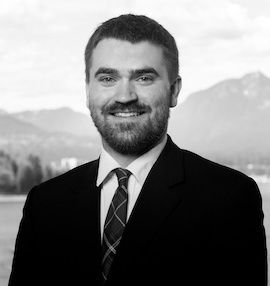 Scott Smith
Remuneration
Depends on Experience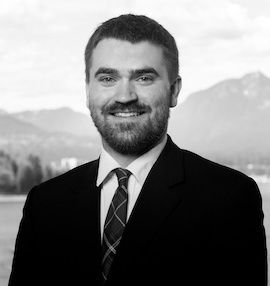 Scott Smith
Remuneration
Depends on Experience