ECBVerdyol is a dynamic and rapidly growing manufacturer of high-quality revegetation, erosion and sediment control products, with distributors across Canada, USA and Central America. With two manufacturing facilities in Manitoba, they are actively seeking to fill a leadership role at their plant just 30 min east of Winnipeg.
Reporting to the COO, the Plant Operations Manager will be experienced, energetic, and career-minded in all aspects of operations. The Plant Operations Manager will plan, direct and coordinate the production of an organization. They are responsible for ensuring and improving the performance, productivity, efficiency, and profitability of departmental, and organizational production through the provision of effective methods and strategies.
Act as a positive representative of the organization.
Be a Strong Example for the organization's management team.
Oversees all production activity.
Communicates consistently all organization directives.
Responsibilities:
Provide day-to-day leadership and management while being responsible for driving operational excellence to achieve and surpass profitability and business goals and objectives.
Provide timely, accurate, and complete reports on production.
Collaborate with the management team to develop and implement plans for the operational infrastructure of systems, processes, and personnel designed to accommodate the growth objectives of the company.
Motivate and lead high performance team.
Review financial statements and data while utilizing data to improve profitability.
Control operational budget and inventory.
Communicates clearly with Sales, Marketing, and Customer Service.
Qualifications:
5+ years manufacturing and management experience.
Demonstrated proficiency in written/oral English communication.
Continuous improvement in a manufacturing setting with a focus on Lean Systems.
Red-Seal is an asset.
Green Belt or higher is an asset.
For more information, or to submit your resume, please reach out to Gail Eckert, Director, at Summit Search Group, [email protected]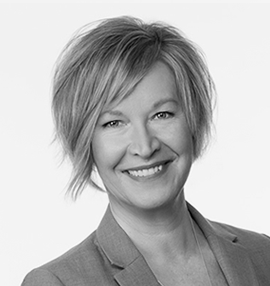 Gail Eckert
City
Steinbach, MB
Winnipeg, MB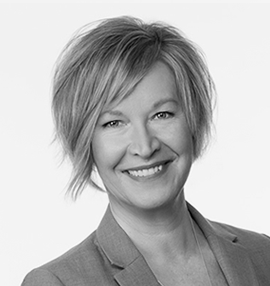 Gail Eckert
City
Steinbach, MB
Winnipeg, MB