Pharmacy Sales Representative – $120K
Are you ambitious and driven, with a competitive sales edge, and an entrepreneurial spirit?
Our client is a key player in the pharmaceutical industry with a strong portfolio of generic equivalents and an impressive pipeline of new products still to come to market.  They are hiring a permanent FT Sales Representative based in Calgary to sell to independent retail Pharmacists.  If you have seen prior success selling into the retail pharmacy channel, possess a network of contacts to leverage, and you want to take your sales career to the next level in the highly lucrative world of generic pharmaceuticals, then let's talk today!
Your goal is to increase the visibility, awareness, and market share of products and maximize sales growth at the retail pharmacy level.  You will create effective business development strategies while monitoring and analyzing data and market trends to gain a competitive advantage within your accounts.  The focus of this role is to build positive and trusting relationships with Pharmacists by meeting their product needs and exceeding their service expectations.
Candidates must possess a university degree with proven outside sales success in a competitive and commission-oriented pharmacy related sales role.  Compensation includes a base salary with guaranteed commissions (uncapped) and bonuses, car allowance and gas card, and benefits totaling $120KTI+ first year.
Please email your resume to [email protected] for immediate consideration.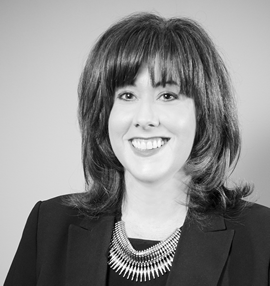 Kelly Burrows
Remuneration
Base salary with guaranteed commissions (uncapped) and bonuses, car allowance and gas card, and benefits totaling $120KTI+ first year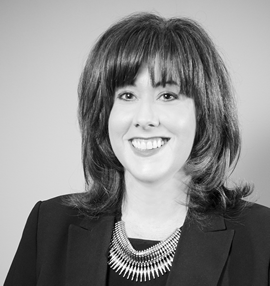 Kelly Burrows
Remuneration
Base salary with guaranteed commissions (uncapped) and bonuses, car allowance and gas card, and benefits totaling $120KTI+ first year