Pharmaceutical Sales
Join a growing global pharmaceutical company dedicated to bringing quality health and wellness solutions to Canadians. They manufacture and promote a variety of pharmaceutical and healthcare products distributed in pharmacies, medical clinics and hospitals.  Investment in their employees and belief in the importance of cultivating top performance is what sets them apart.
In this permanent FT sales role, you will build relationships with customer accounts to promote products by focusing on achievement of sales targets and new business development.
Maintain an in-depth understanding of promoted product key messages and consistently deliver to customers in a variety of selling situations
Engage customers in needs-based selling discussions that position products as a solution
Leverage both clinical and business needs of customer to drive adoption of products and build long-term loyalty
Manage territory and formulate business plans and customer plans to achieve sales objectives
Strategically view data and territory to analyze potential to grow business
Qualifications include a bachelor's degree, preferably in Business or Sciences and current relevant industry sales experience with a highly motivated attitude and exceptional communication and interpersonal skills.  Compensation includes a base salary of $85-95K plus a lucrative performance-based sales bonus plan ($25K at plan plus multipliers for overachievement), company car, health benefits, and travel expenses.
Please email your resume to [email protected].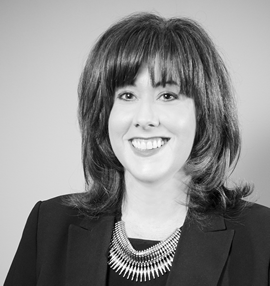 Kelly Burrows
Remuneration
Base salary of $85-95K plus a lucrative performance-based sales bonus plan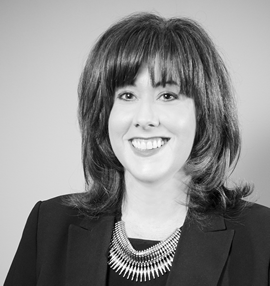 Kelly Burrows
Remuneration
Base salary of $85-95K plus a lucrative performance-based sales bonus plan