People and Culture Advisor
The People and Culture Advisor will be responsible for providing guidance and support on all matters related to human resources and talent management. This individual will work closely with the HR team and leadership to develop and implement programs that align with the company's objectives, values, and culture.
Key Responsibilities:
Act as a strategic advisor and subject matter expert on all people-related issues, including employee relations, performance management, compensation, benefits, and compliance.
Develop and implement HR programs and policies that support the company's objectives and values and foster a positive employee experience.
Support talent management activities, including onboarding and career development.
Provide coaching and guidance to managers and employees on performance issues, conflict resolution, and career development.
Partner with the HR team to ensure compliance with all applicable employment laws and regulations.
Develop and maintain strong relationships with key stakeholders across the organization.
Participate in HR projects and initiatives as needed.
Qualifications:
Bachelor's degree in human resources or related field.
3-5 years of experience in a human resources role, with a focus on employee relations, talent management, and HR program development.
Strong interpersonal and communication skills, with the ability to build relationships with stakeholders at all levels of the organization.
Proven ability to develop and implement HR programs and policies that align with business objectives.
Experience working in a fast-paced, dynamic environment.
Compensation:
This is an 18-month contract position, with a base salary of $75,000 to $85,000. The successful candidate will also be eligible for a 15% retention bonus after 12 months. Three weeks' vacation. Benefits include medical, dental, vision, etc.
For a confidential discussion about this opportunity, please reach out Mike Gosine at [email protected].
Summit Search Group has a strong commitment to Diversity, Equality and Inclusion. We strive for continuous development, modeling, inclusive behaviors and proactively managing bias throughout our process.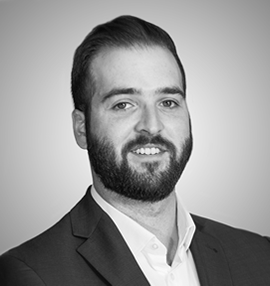 Mike Gosine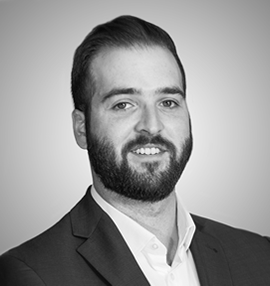 Mike Gosine