Partner Relations Sales Specialist, Specialty Pharmaceuticals
Partner Relations Sales Specialist, Specialty Pharmaceuticals
For a decade our client has been working to support patients with rare diseases and chronic illnesses by providing full-service specialty healthcare solutions through their national network of services and programs. Their team in Western Canada is expanding with the addition of a Partner Relations Sales Specialist for AB/BC. In this role you will maintain and expand strategic partnerships with external healthcare professionals (Specialists) and continuously seek new opportunities to build and expand new professional partnerships through the promotion of a range of specialty services. This role reports directly to the Director of Business Development and will require significant travel throughout the territory.
• Proactively seek out new opportunities and leads to expand the partnership base in AB and BC and build solid trusting relationships with Health Care Providers, Pharmaceutical Partners, Hospital networks and community sites
• Design and foster innovative solutions with Health Care Providers and proactively identify, pursue, and deliver solutions that are mutually beneficial
• Collaborate with Pharmaceutical partners to design solutions that support mutual success
• Identify and communicate internally and externally the customer's short term and long-term strategic objectives
• Analyze business opportunities, market potential, and pursue opportunities in alignment with corporate strategy
• Maintain awareness of the competitive landscape and offerings, and actively engage with other business units and leaders to ensure delivery of leading offerings to Health Care partners
• Implement new pharmaceutical product launches when applicable
• Participate at industry events/conferences, engaging with customers through these forums
Qualified candidates possess a Bachelor's degree with a proven track record of success in the pharmaceutical industry and strong relationships at the Hospital Specialty level. This role requires an excellent communicator with demonstrated ability to engage, motivate, inspire, and build strategic relationships with external stakeholders plus the ability to collaborate with internal parties on service offerings. Strong business acumen and relationship management experience is a must-have along with proven problem-solving skills using creativity and innovative ideas. Compensation includes a salary of $110-130K plus annual bonus, mileage reimbursement, company health benefits and RRSP matching. Please submit your resume in confidence to [email protected]
Job ID
9938
City
Calgary, AB
Edmonton, AB
Remuneration
$110-130K plus annual bonus
Recruiter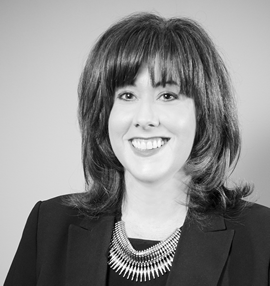 Apply Online
If your qualifications are a match for this position please apply online for immediate consideration. Thank you for your application.
Position:
Partner Relations Sales Specialist, Specialty Pharmaceuticals