Outside Sales Representative
Our client, an Award-Winning Company with a demonstrated 80-year track record who is an international leader in the garment and facility services industry is seeking an Outside Sales Representative. This industry leader has 14,000 employees who serve business customer locations throughout the U.S., Canada, and Europe.
We're currently seeking a motivated, self-driven individual as an Outside Sales Representative to increase new account sales. The successful candidate will be responsible for identifying new opportunities and following up on potential leads utilizing an award-winning sales process. If you have prior hospitality and customer service experience with a desire to expand your career, we want to hear from you.
What's in it for you?
Competitive base salary
Uncapped monthly commissions
Monthly bonus
Protected territory
Industry leading sales training
Car and cell phone allowances
Cutting edge sales tools, including a data management device with CRM software
Work-life balance (no nights or weekends)
Career mobility
30% employee discounts
Full range of benefits including RRSP + company match and profit sharing; vision, dental, health, and life insurance; tuition reimbursement; and more
Responsibilities:
Acquire new business accounts =
Develop sales strategies and maintain high productivity levels
Call on businesses in person, from major corporations to small companies
Conduct presentation meetings with potential clients as needed
Negotiate sales contracts and oversee new account installations
Qualifications
Strong customer service experience
High school diploma required; Bachelor's degree preferred
Exceptional communication, negotiation, and time management skills
Proficiency with computer, Microsoft Office Suite, internet, and CRM
Valid driver's license and reliable transportation
For more information, or to submit your resume, please reach out to Mariah Beahen at Summit Search Group, [email protected]
Summit Search Group has a strong commitment to Diversity, Equality and Inclusion. We strive for continuous development, modeling, inclusive behaviors and proactively managing bias throughout our process.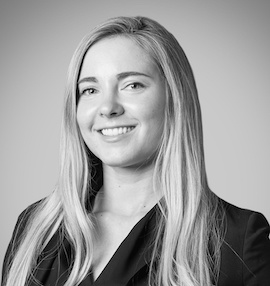 Mariah Beahen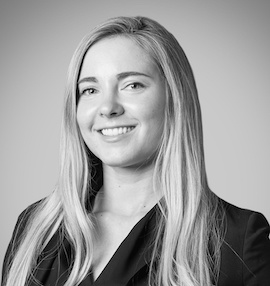 Mariah Beahen