Our client is a leading manufacturer in steel roofing, steel siding, steel deck products and steel shingles.
They are seeking a full-time Outside Sales Professional to join their team in Toronto, Ontario.
As an Outside Sales Professional you will be responsible for travelling and soliciting in pre-designated territories from Niagara to Oakville and the U.S, once permitted.
Some of your key responsibilities in this role will include:
You will travel extensively to assigned and established sales territories on a daily basis, which will include the region from Niagara to Oakville and the states of New Jersey and Pennsylvania
You will be providing clients with the proper company products, and maintaining business relationships
You will be responsible for working independently and resolving any issues which may arise
You will report to the Steel Service Center Manager located in Toronto
You will be responsible for maintaining knowledge of company products and product features, and completing any necessary trainings to stay up-to-date
Other duties or projects, as assigned
Required skills and knowledge you will need for this role:
You must possess excellent communication skills and conduct yourself respectfully
Must have a full driver's license and a good driving record
You must have previous experience with sales of building materials and products, or business-to-business sales experience
You will have excellent time management and project management skills
You must be able to work adaptively, independently and problem solve
Must have the ability to lift and carry steel equipment in and out of vehicles and through sales locations
You will be expected to demonstrate professionalism as you represent the company
Education and other requirements: You will have a University or College degree (A degree in Business is an asset) and must be located within the Western Greater Toronto Area
Compensation: Competitive compensation with sales commission paid monthly, company vehicle, and travelling expense account. Benefits and pension plan also available.
To apply:
While we appreciate all inquiries, only qualified candidates will be contacted.
Please send a resume to Melissa Krakana at [email protected] 
Summit Search Group is a fair and equitable search firm. We welcome and encourage applications from people with disabilities. Accommodations are available on request for candidates taking part in all aspects of the recruitment and selection process.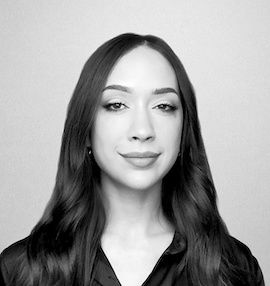 Melissa Krakana
Remuneration
Competitive Compensation Package, Commission and Benefits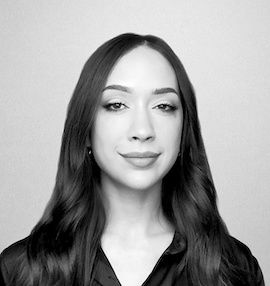 Melissa Krakana
Remuneration
Competitive Compensation Package, Commission and Benefits