Our client is a family-owned business that is the leading provider of roofing supplies and accessories to contractors and lumberyards throughout Ontario and within and the U.S. They are looking for a full-time Outside Account Manager to join their team in Ottawa, Ontario.
The role of the Outside Account Manager is to grow the company's customer base and product lines within a designated sales territory. Sales and margin targets must be met and exceeded by product line and sales territory. The majority of the time will be spent on the road, and remaining time will be spent in the office.
Some of your key responsibilities in this role will include:
Direct and coordinate activities involving sales of manufactured products, services, commodities, or other subjects of sale.
Define and develop product strategies for assigned products including business cases, recommendations, and requirements.
Confer with prospects regarding product needs and advise customers on types of products to purchase.
Assist company sales representatives with their knowledge of roofing for the purpose of increasing sales.
Determine price schedules and discount rates in coordination with management.
Review operational records and reports to project sales and determine profitability.
Resolve customer complaints regarding sales and service.
Monitor customer preferences to determine focus of sales efforts.
Prepare projections by customer and/or product lines.
Establish the needs and purchasing history of all accounts assigned and all new growth customers.
Introduce and train customers on the benefits of company product lines.
Keep abreast of the markets and competitors.
Provide competitive information for developing marketing strategies and programs.
Prepare and submit required reporting.
Attend sales meetings, sales seminars and shows.
Be a positive pro-active team player.
Qualifications:
Strong industry knowledge with a proven track record.
Strong sales, presentation, negotiation, and telephone skills.
Excellent oral and written communication skills.
Exceptional organizational, time-management and multi-tasking capabilities.
Outstanding work ethic and high level of ambition.
Highly motivated with unprecedented drive for results.
Ability to meet monthly targets.
Must be experienced in all aspects of roofing.
Application Instructions:
While we appreciate all inquiries, only qualified candidates will be contacted.
Please send a resume to Kyle Provost at [email protected] 
Summit Search Group is a fair and equitable search firm. We welcome and encourage applications from people with disabilities. Accommodations are available on request for candidates taking part in all aspects of the recruitment and selection process.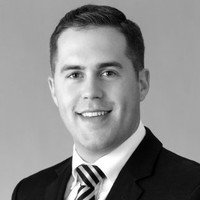 Kyle Provost
Remuneration
Competitive Compensation and Benefits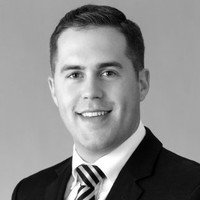 Kyle Provost
Remuneration
Competitive Compensation and Benefits