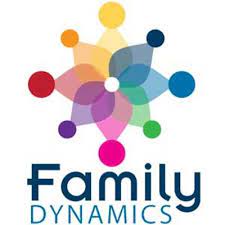 The Position:
Summit Search Group has partnered with Family Dynamics in an effort to recruit a highly qualified Operations and Scheduling Supervisor. The Operations and Scheduling Supervisor will monitor the efficiency of the department and apply methods to improve scheduling processes, technology and procedures. The Operations and Scheduling Supervisor will lead the day-day engagement activities, develop and maintain positive relationships with existing partners and work towards growth and expansion of technology resources. This will include overseeing a Scheduling Coordinator and leading the selection and implementation of technology-based applications making sure platforms and tools are cohesive and follow best practices.
Responsibilities:
Coordinate, streamline, and supervise the overall functioning of Family Support Workers availability, placement selection, and ongoing scheduling.
Review and evaluate current processes and make recommendations for improvement.
Utilize the software and procedures to generate support worker placements and offers.
Plan and implement new operational processes using technology-based systems to streamline scheduling and payroll systems.
Support the business in the selection of technology, software, and IT tools.
Oversee the Scheduling Coordinator responsible for day-to-day schedule and data, attending to both their well-being and performance.
Train employees on the use and implementation of selected technology-based system to ensure effective use and adoption.
Qualifications:
5+ years of proven experience in an operations or technology leadership position.
Post-Secondary Education in Information Technology, or Project Management from an accredited institution.
Strong understanding and experience in technology, software, Excel, Google Suite.
Strong collaboration and teamwork skills, including demonstration of cultural competency to work effectively and respectfully with people from different cultures and diverse backgrounds, including consideration of how social, historical contexts and imbalance of power have impacted people's experiences.
For more information, or to submit your resume, please reach out to Matt Erhard at Summit Search Group, [email protected]
As a condition of employment, candidates will be subject to a satisfactory criminal records check, including vulnerable sector search and child abuse registry check at the cost of the candidate. Family Dynamics is committed to creating a diverse environment and is proud to be an equal opportunity employer.
Summit Search Group has a strong commitment to Diversity, Equality and Inclusion. We strive for continuous development, modeling, inclusive behaviors and proactively managing bias throughout our process.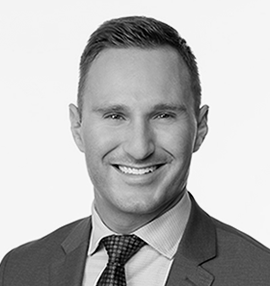 Matt Erhard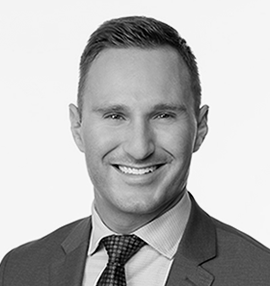 Matt Erhard