The Position:
Summit Search Group has partnered with a local non-profit organization in Winnipeg, Manitoba on the recruitment of their next Office Manager. Reporting to the Executive Director, the Office Manager is a highly organized and proactive individual who will oversee the daily operations of the office and ensure its smooth functioning.  The ideal candidate will possess exceptional communication, leadership, and multi-tasking skills, along with a strong attention to detail. The Office Manager plays a pivotal role in maintaining a productive and welcoming work environment for all staff and the public.
Key Responsibilities:
Supervise and coordinate administrative tasks, including office supplies, procurement, vendor management and maintenance services.
Develop and implement efficient office systems and procedures to enhance productivity and workflow.
Ensure the office-space is well maintained, clean, and organized for optimal functionality.
Oversee office equipment and technology, coordinating on any repairs and upgrades.
Facilitate effective communication within the office by relaying relevant information and announcement to necessary individuals.
Assist in coordination of permit and maintenance programs.
Ensure all work orders are performed by maintenance staff and communicated in accordance with the standards of the organization.
Complete accounting duties including the processing of cheques, payroll, receipts, statistics, and preparation of deposits.
Maintain office information by correctly inputting data as it relates to rights transfers, purchase, and sales.
Qualifications:
2+ years' experience in Office Administration.
Excellent time management and organizational skills.
Knowledge of Microsoft Office Applications such as SharePoint, Word, PowerPoint and Excel.
For more information, or to submit your resume, please reach out to Matt Erhard at Summit Search Group, [email protected]
Summit Search Group has a strong commitment to Diversity, Equality and Inclusion. We strive for continuous development, modeling, inclusive behaviors and proactively managing bias throughout our process.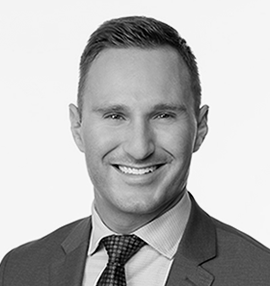 Matt Erhard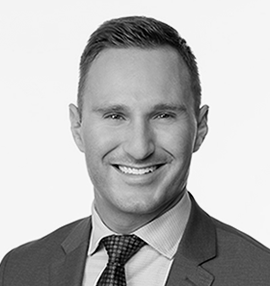 Matt Erhard