This Office Manager is a dual role involving full spectrum office management and HR Administration responsibilities for our Midstream Oil and Gas client. We are currently looking for an Office Manager to organize and coordinate administrative duties and office procedures, creating and maintaining a pleasant work environment, ensuring high levels of organizational effectiveness, communication and safety.
This role is responsible for performing HR-related duties on a professional level in the following HR functional areas: benefits administration, employee relations, performance management, onboarding, policy implementation, recruitment / employment, and employment law compliance.
The ideal candidate will be a self-starter, who is just as comfortable working autonomously as with a team. This candidate should be corporate culture-focused, bringing enthusiasm to the office and offering up new ideas and programs.
The candidate will be expected to perform the following responsibilities:
Office Management:
Answer phones, website inquiries, receive correspondence, etc.
Presentations, formatting and filing of documents
Arrange travel for team members
Create, maintain, and update databases and documents
Assist with invoicing, accounts payable, and other accounting miscellaneous needs
Manage petty cash
Manage office supply costs and ensure that office is supplied
Document and record retention
Development and maintenance of office policies and procedures
Ensure staff members follow the employee handbook and other Company policies
General HR Administration:
Benefit administration
Keep time of records and generate reports
Maintain employee records
HR support for team members
Onboarding new team members
Qualifications and skills:
An outgoing positive attitude and professional demeanour
Strong multitasking, time management and organizational skills
Good problem-solving skills
Strong and effective communication skills in both verbal and written.
Able to present information in forms, tables and spreadsheets
Proficient in Microsoft suite of products and overall good computer skills
Proficient with basic budget management and calculations
Ability to deliver effective results, meet tight deadlines and targets
Education and Qualifications:
Post Secondary degree or diploma with some specialization in HR preferred however careful consideration will be given to background experience.
Proven senior office administration with exposure to HR administration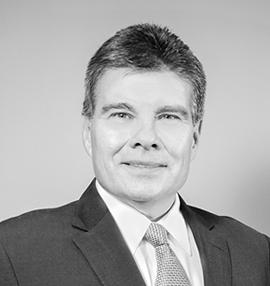 Bruce Proctor
Remuneration
Remuneration for this position will consists of a base salary between $60-70K commensurate upon experience in addition to a full benefit program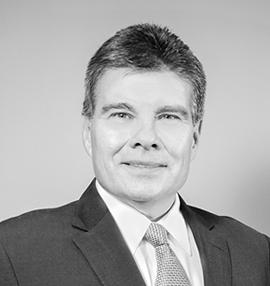 Bruce Proctor
Remuneration
Remuneration for this position will consists of a base salary between $60-70K commensurate upon experience in addition to a full benefit program